A guide to finding the best ways to make your long bike journey comfortable. Here's a list of things that you should consider to make your long bike journeys comfortable.
Here are some tips to help make your long bike journey more comfortable: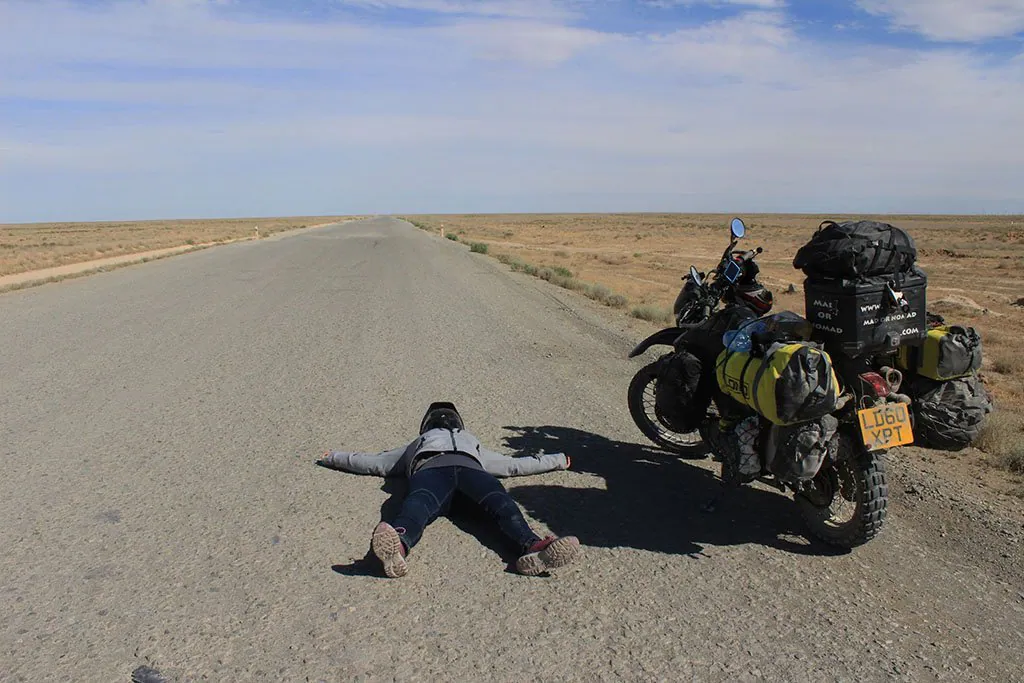 Invest in a good quality: comfortable bike saddle: A saddle that is too hard or too narrow can cause discomfort and even pain during long rides. Consider trying out different saddles to find the one that is most comfortable for you.
Wear comfortable breathable clothing: Tight or restrictive clothing can lead to chafing and discomfort on long rides. Choose loose-fitting, moisture-wicking clothes to help keep you cool and comfortable.
Stay hydrated: Dehydration can lead to fatigue and muscle cramps, so it's important to drink plenty of fluids during long rides. Carry a water bottle or hydration pack with you and take regular sips to stay hydrated.
Take breaks: Don't try to push yourself too hard on long rides. Take breaks to stretch your legs, rest, and grab a snack to refuel.
Stretch before and after your ride: Stretching can help prevent muscle cramps and soreness. Take a few minutes before and after your ride to stretch your legs, back, and neck.
Use proper posture: Maintaining a good posture while riding can help reduce fatigue and discomfort. Keep your back straight and your hands and arms relaxed on the handlebars.
Invest in a good quality bike: A well-made bike with a comfortable riding position can make a big difference on long rides. Consider investing in a bike that fits you well and has features like suspension and comfortable handlebars to help make your ride more comfortable.
Protect yourself from the elements: If you're riding in hot weather, wear sunscreen and a hat to protect your skin from the sun. In cold weather, dress in layers to stay warm and dry.
some famous long-tour motorcycles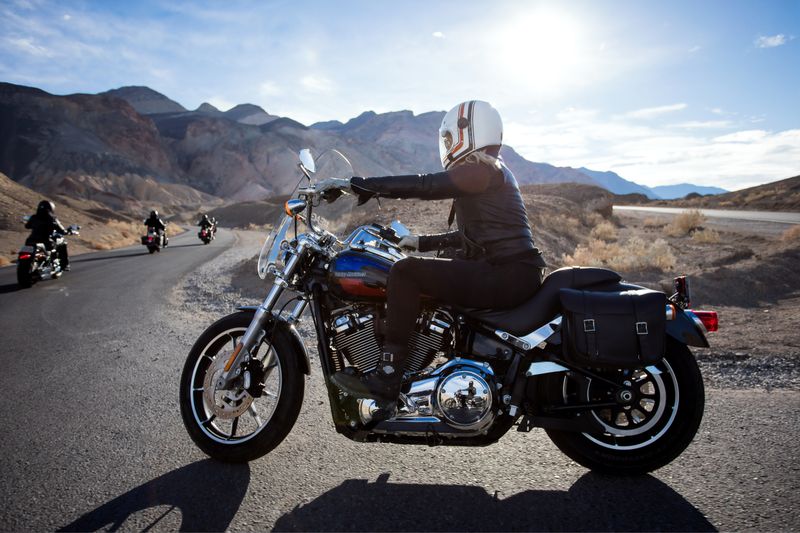 Read Also: Is A Cruiser Motorcycle Good For Long Road Trips?
There are many famous long-tour motorcycles that are popular with riders who enjoy extended trips or motorcycle touring. Some examples include:
BMW R 1200 GS: This motorcycle is often considered the quintessential touring bike, with a powerful engine, comfortable ride, and a variety of features designed for long-distance travel.
Honda Gold Wing: The Gold Wing is known for its comfortable, luxurious ride and features like a large fuel tank, ample storage space, and a smooth, powerful engine.
Harley-Davidson Road King: The Road King is a classic touring bike with a large, comfortable saddle and a powerful engine that's well-suited for long rides.
Indian Roadmaster: The Roadmaster is another popular touring motorcycle with a comfortable riding position, ample storage space, and a powerful engine.
Yamaha FJR1300: The FJR1300 is a sport-touring motorcycle with a powerful engine and a comfortable, upright riding position. It's known for its smooth ride and handling.
These are just a few examples, and there are many other long-tour motorcycles available to suit a variety of preferences and needs.