As a motorcycle enthusiast, you will come across so many different types of motorcycles. These motorcycles can range from comfortable cruisers that are ideal for long journeys to perfect adventures sports motorcycles that can take you through narrow paths effortlessly. Where most people think that your choices of buying motorcycles are all dependent on the brand and how much money you have, experts believe that the goal and utility play a much more important role in deciding which motorcycles you need to buy. As a beginner, you will notice that apart from shape, there is hardly anything that will appeal to you. However, as you start to make motorcycles your travel partner you will get to know about so many different features that will help you decide about the best motorcycle that you should choose. Street Bike vs. Sport Bike
Street Bike Vs. Sport Bike – Are They Different?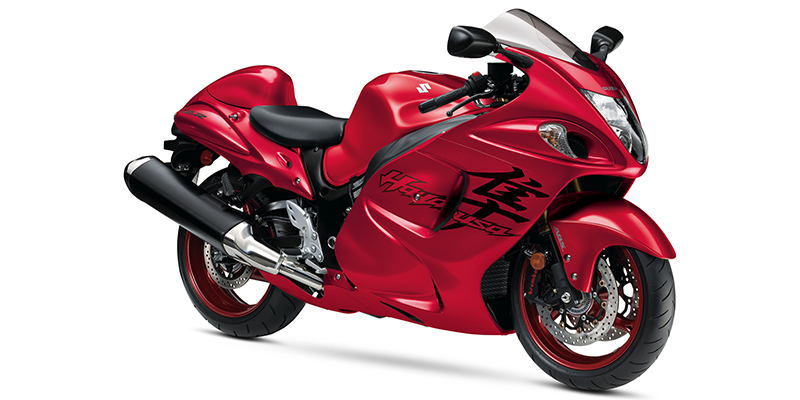 If you think that Street Bikes and Sports bikes are different, think again. Some of the brands might copy the style, but the feel, engine power, and purpose will be different. If you focus on the sport bike you will have an engine that will fall somewhere between 600cc to 1000cc. usually, it will be an inline 4-cylinder engine and the performance will be top-notch. From riding position to engine tuning and ergonomics, you will see everything is more focused on speed. This is the reason sports bikes are usually used for racing. Most people also use these bikes for streets and so you will hear people talking about RR. On the contrary street, bikes are designed for utility purposes. They are also known as naked bikes with lightweight bodies and the best part of this is that you will have a powerful engine that can start from 125 cc but you can also get 600cc. the comfort level of riding the street bike is much more because of the sitting alignment and the posture that supports the arms as well as legs.
Street Bike Vs. Sport Bike – What You Should Buy?
Before thinking about buying a motorcycle, you need to think about the purpose if you want utility then a street bike is much more comfortable and has better sitting capacity. You can carry luggage and another passenger as well. On the contrary sport, bike seat is not suitable for sitting and you cannot carry a passenger with you. Another important thing is that it is also not suitable for a long road trip because of no luggage capacity and bad sitting posture. Within a sport bike design, the basic purpose is to make the shape as pointy and smooth as possible so the friction is less and the motorcycle can easily glide through the wind. On the contrary, the street bike is much more comfortable and easy to maintain and you can carry the thing around without feeling like you are sitting on a rock-hard seat.
Read Also: All Season Tires vs Winter Tires
Street Bike vs. Sport Bike – Price Comparison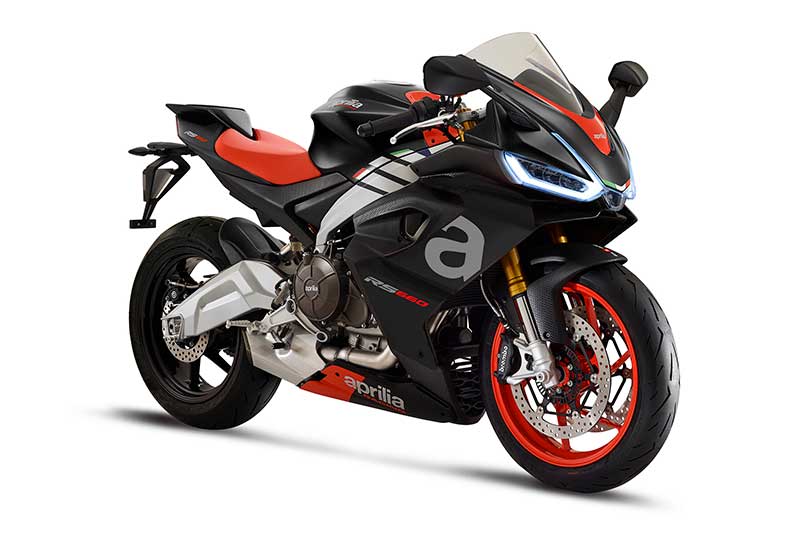 A sport bike is generally perceived as a modern and luxury-style motorcycle that is used for racing. You will hardly get to see someone buying groceries riding a sports bike. On the other hand, if you look at the street bike it is much cheaper, easy to maintain, low cost, and trusty for the biking experience with family and friends. The fuel capacity of the street bike is much better as compared to sport bike and maintenance cost is also different. Sportbike requires a much better feel texture because of their highly sophisticated engine but if you have a street bike you can literally use anything and it will work just fine. Also, the engine capacity is more in sport bike so it exerts much more fuel and you will have to keep a track of this experienced beast.
Street Bike vs. Sport Bike – Difference at a Glance
If you look at both types of motorcycles you will notice that sport bike has a very futuristic style and it is closer to the vehicles used in science fiction movies. This is the opposite in the case of street bikes where you will see a much better seating capacity but the overall style is very simple. To keep it lightweight, brands make an effort to keep the body as light as possible by reducing the accessories.
Bottom Line
To sum it all up, it all comes down to the purpose of buying the motorcycle and why you want to ride it. Since most of us never get to experience the adventurous side, we hardly ever think about getting a sport bike. This is very common in people who like to buy motorcycles for utility purposes and daily chores run, on the contrary, if you need something to enjoy off-road experience some thrill and adventure you can have a sport bike. So the basic difference between both is that the sport bike is all about adventure while the street bike is all about utility.