When buying a motorcycle most people prioritize comfort while others prioritize speed. However, if you are a beginner there is a high chance that you would like something easy to ride so you can balance it well in all conditions. ,6 Reasons Dirt Bikes, although when it comes to adventure motorcycle style like dirt bike most people will not tell you that it is a good option, however, if you ask an expert they will tell you that dirt bike is something that might not look easy to ride but it is quite beginners friendly.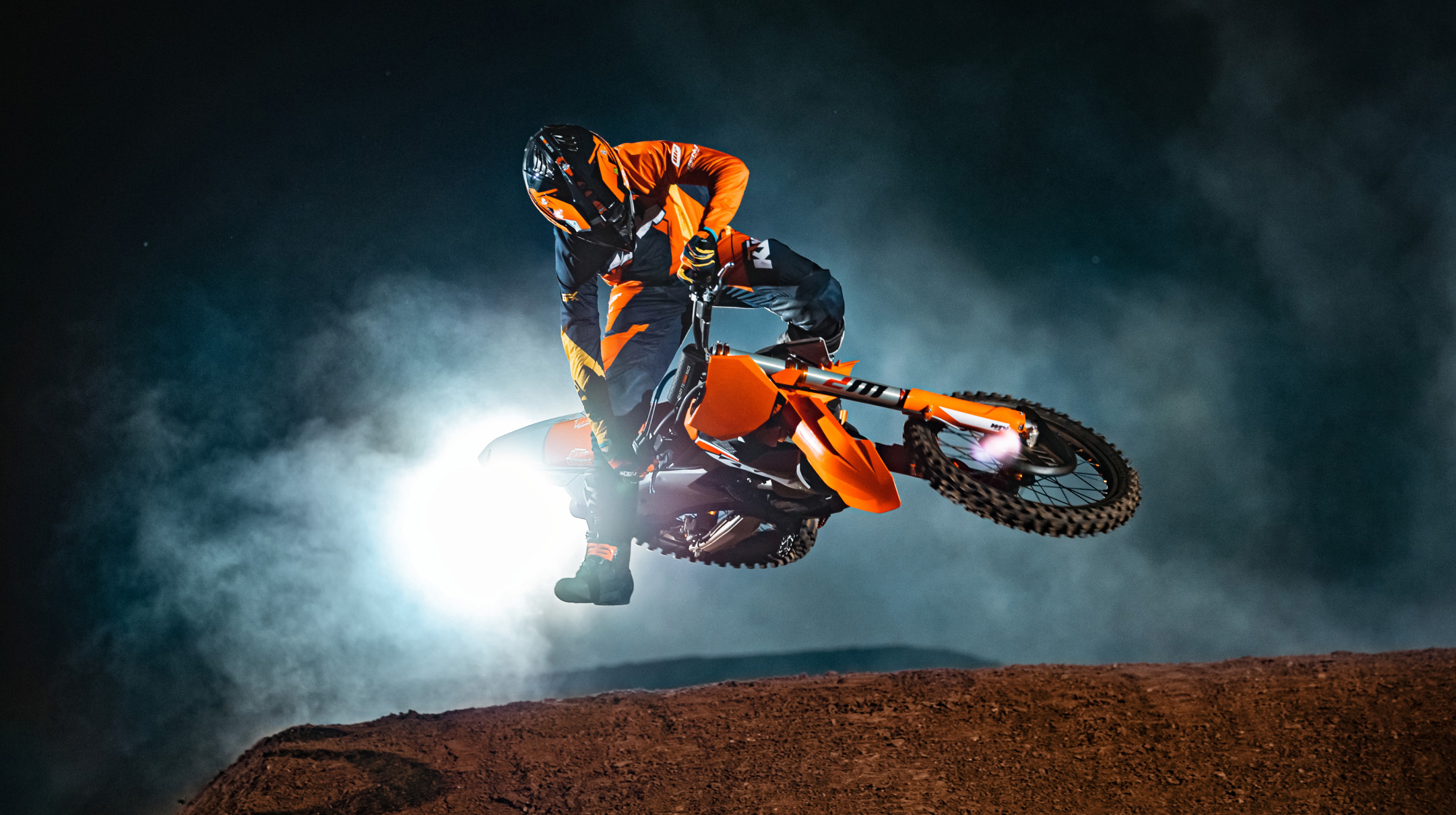 Why Dirt Bike Is Associated With Adventure?
With good upright ergonomics and a perfect seating style, the ride will be as comfortable as it gets. Another important thing that you will notice is the long travel suspension so you can ride comfortably regardless of the distance. One of the most praiseworthy features is the big and comfy seat that sits comfortably on the majestic wheels so you do not feel the impact of the road too much. Finally cones the windscreen that will save you from everything that might get in your way. For electronic riders, traction is really important because it offers control however traction also means that your engine needs to be powerful enough to get you out of all kinds of situations when the route gets tricky. If you look at a dirt bike it checks all the right boxes without making you feel left out on any important feature.
With such a good profile, it is very important to bring dirt bikes back to the streets. With the help of this write-up, we will look at some of the most important reasons you need to bring back dirt bikes to the street.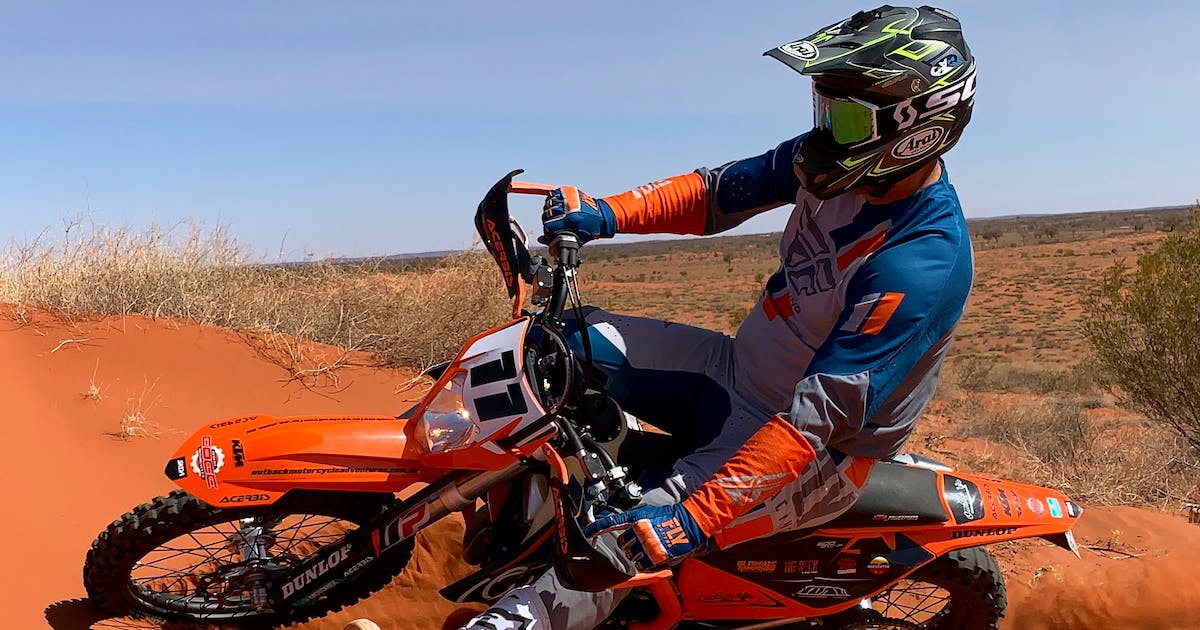 6 Reasons Dirt Bikes Should Become Street Legal
Being street-legal means you get to experience the adventure as you go. This is not just limited to enjoying longer journeys but to utilizing the comfort of using the dirt bike for daily use. Most states have an individual rule about making dirt bikes illegal for the streets but others are not sure what to do it. If you are thinking about why dirt bikes should be made legal, here are some reasons to convince you:
With a dirt bike, you can turn the boring mundane daily chores into a fun riding experience.
For a fun weekend getaway, a dirt bike can be the best option because you will not be thinking about the route conditions and how narrow the path is
If you have friends who like adventure sports, the dirt bike will become a way of socializing with your friends as you can go out with them all the time.
Dirt bike is so far the best adventure vehicle that is budget friendly as well. Most people who cannot afford an adventure truck or any four-wheeler can easily buy dirt bikes for their adventure trips.
Since a dirt bike is an adventure vehicle you can make your way through narrow paths and cut all the slow traffic easily.
Your monthly gas bill will be much less and it usually has very low insurance and maintenance costs as well.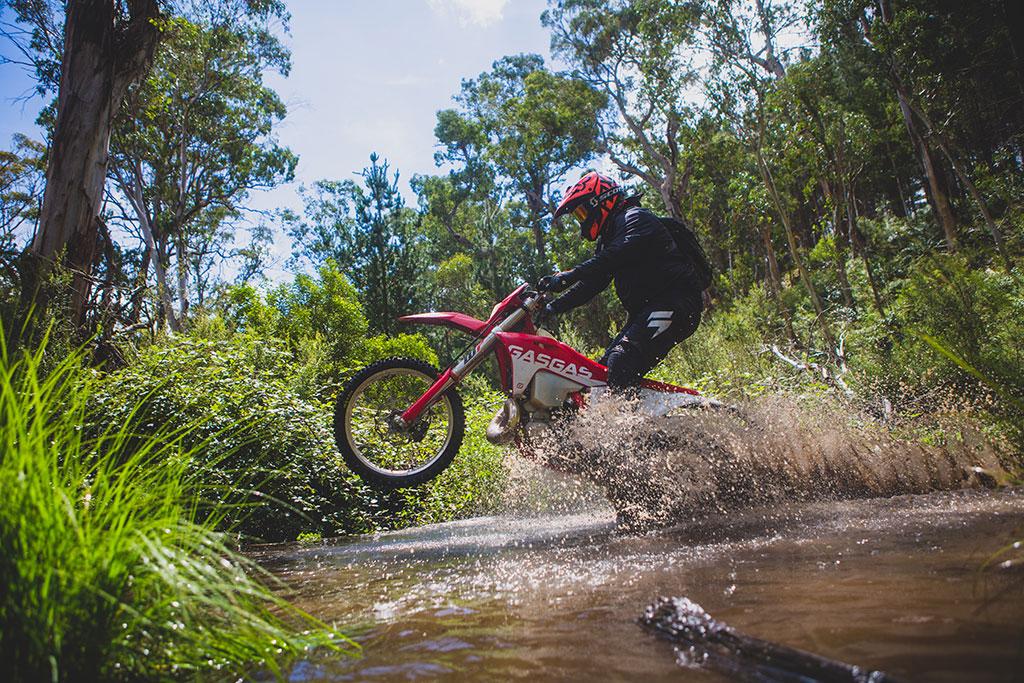 How to Make Your Dirt Bike Street Legal?
Now that you need to make your street bike legal you need to know what can help you in making your dirt bike street legal. All these things will not change your user experience, instead, you will be able to see that these things will make it easy for you to ride your motorcycle everywhere and you will be much safer. Some of the simple yet effective changes include:
Start with registering your dirt bike. Most people never get to register their bikes because they feel it will not help them in any way. This is mostly linked to the idea that since they will only be using them on race tracks, there is no need for them to change anything. However, bringing it to the street means you need some identification.
Side stands can get a little tricky to be used. One of the important issues that you will face is that since dirt bikes are used for racing and adventure sports, people never get the side stand for better stability and parking however for street use you need to get that.
Mirrors are very important for making sure you are riding your motorcycle safely. One of the most important adjustments you need to do is to the side mirrors and the rearview mirrors.
Horn is another very important accessory that you need to add to your dirt bike for a safe riding experience.
Turn signals or indicators are another very important feature that you need to add to your dirt bike for safety reasons.
Some of the states require you to change the exhaust or at least make it user and environment friendly so you will be required to do that as well.
Some states also require you to change the tires. Since your street tires need to be DOT certified so make sure get something according to the need of your bike and the state you will ride your bike in.
Bottom Line And 6 Reasons Dirt Bikes
Read Also: Dirt Bike Protective Gear – Ultimate Beginner's Guide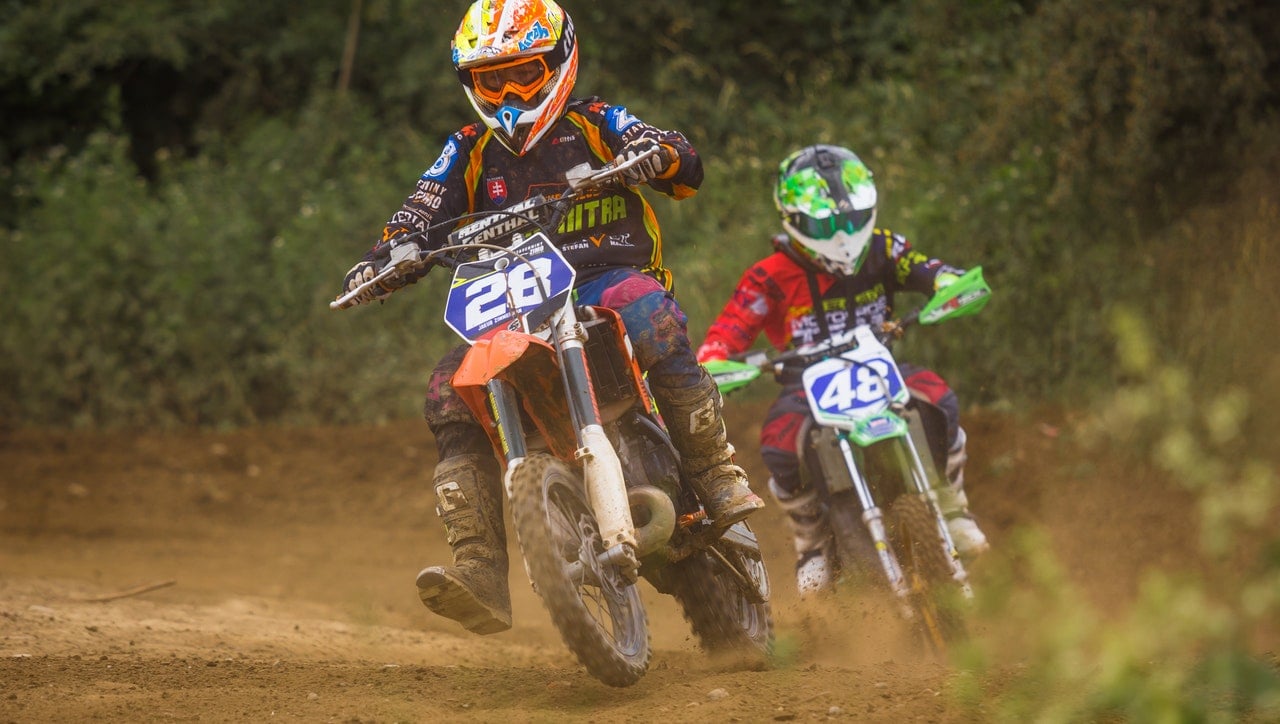 To sum it all up, although a dirt bike might not look comfortable or user-friendly it has all the characteristic that makes a perfect adventure sports bike. Also, it is designed to have a much better comfort zone while making sure the fun element never goes to waste, so technically you are going to get a good deal when you take it to the street. Even if you do not want to use it for the adventure you can defiantly use it for daily utility because of the fuel economy and other things that can help you ride it with comfort.