The ADV Touring Motorcycles is a fun sport for some while it is an exhilarating thriller for others. Most people will tell you that they just want to get a motorcycle because they want to soothe their inner child's craving for adventure lost in the mundane and boring route. However, the motorcycle is not just linked with adventure but also with utility, cutting down fuel bills and helping in keeping you executed about life. Current motorcycles are becoming a hot sale. This is mainly because, during the pandemic when most people were staying at home and not working, they wanted to find ways to cut down their expenses. This is not just limited to taking drastic steps but also making healthy choices that are good for your body as well as the environment. The stats of the last two years shows that the motorcycle market became so much better. More people were interested in buying new motorcycles and they were also willing to get enrolled in motorcycle courses so they could learn about riding a motorcycle. These promising signs were not just bringing more attention to the motorcycle market as an investor but also as a buyer.
If we compare the style of motorcycle that is taking lead in the market we will be able to rate cruisers taking the lead. However, for the second spot, you will see sports bike, and finally, you will see the standard bikes used for utility and commuting by most people. This is where you will find ADV trying motorcycles, scooters, and general utility-based motorcycles. Within this third group, most of the utility-based bikes were taking lead, however, in the last two years, most of the sections were replaced by ADV touring motorcycles.
Where most people were skeptical about such a sharp trajectory and selling things out so easily, experts are hopeful and believe that although a very promising sign, the fame of ADV will most likely stay for the longest.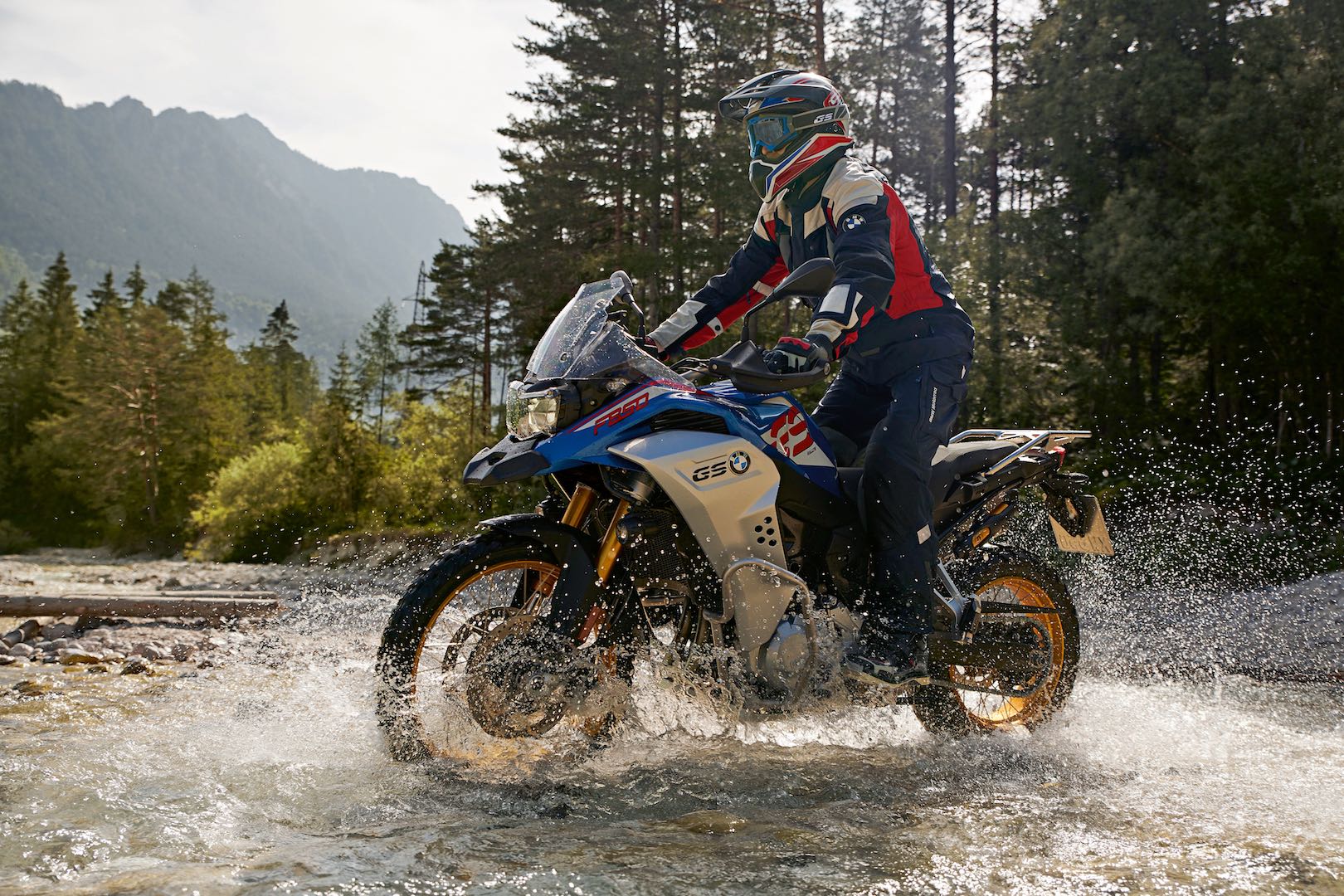 5 Reasons ADV Touring Motorcycles Are Becoming Popular
With such a tight schedule and the inability to cope with inflation, most people are finding it hard to adjust to the current inflation. This is the reason to release the tension they usually seek vacation opportunities. So far most of the vacation opportunities require you to either buy hefty tickets or just spend thousands on fuel and maintenance. However, with ADV Touring Motorcycles you can plan your weekend getaway trips or just any trip without feeling the need to adjust your budget.
Most adventure vehicles are very experiencing so if you want to get a touring truck or just any off-road truck you will notice that you will be required to spend a lot of money. However, when it comes to ADV Touring Motorcycles you will be enhancing your off-road experience, getting much more out of your limited budget yet you will be up and ready for the next adventure without feeling the need to adjust your budget.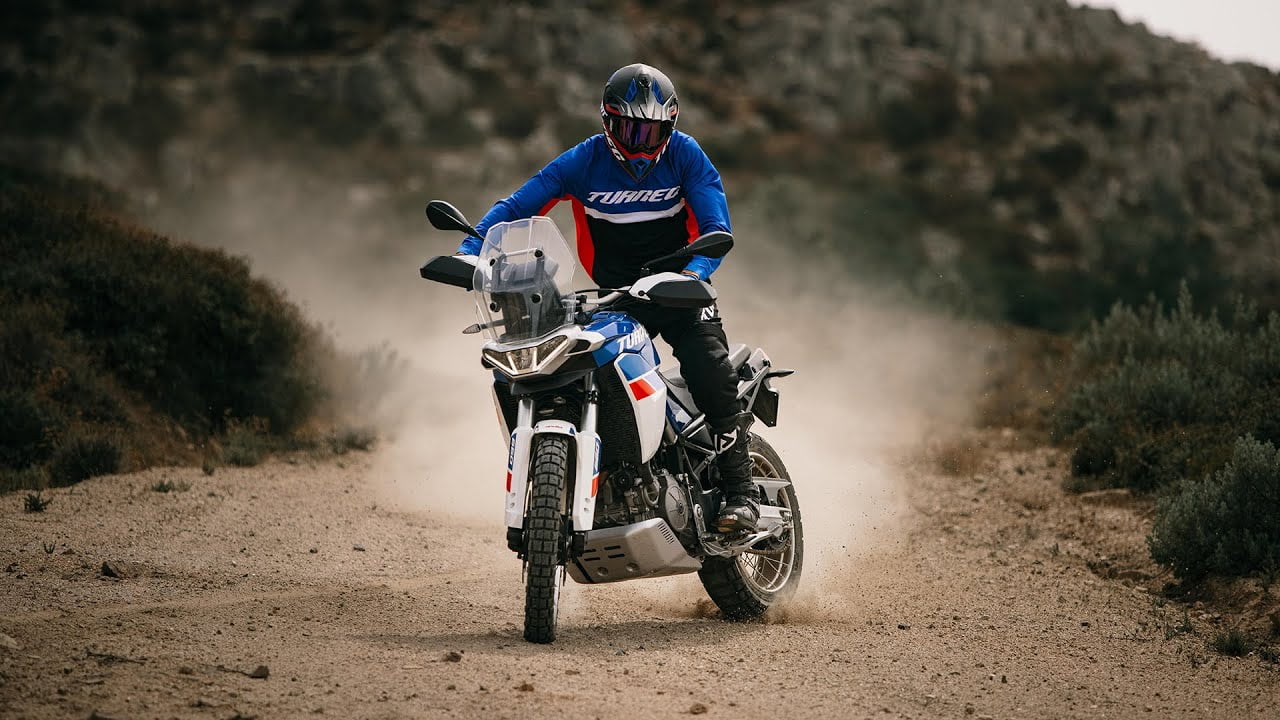 No matter how expensive your off-road truck will be, you will always see a limit when it comes to narrow paths. Also, the places where you see hills and mountains or some deep valley just a slight balance will make your expensive vehicle into a burning coffin. So the best way to deal with this constant fear is to get a good ADV Touring Motorcycle. This will not only help you get to any place you want much faster but also gives you the freedom to easily travel from one place to another.
One of the main reasons the pattern suggests that people are now willing to invest in ADV Touring Motorcycles is because brands are now pushing forwards their innovative concepts. They are now willing to not only offer comfort, fuel economy, and everything that was once considered part of a four-wheeler only and use it to design a two-wheeler. This means that they will be able to offer a much more informed technology so more people are willing to buy ADV Touring Motorcycles.
Perfect for risky route routes and easy for daily use, the ADV Touring Motorcycles are good for the riding and vacation experience. More people are willing to camp in open motorcycle camping grounds and with so many motorcycle-style cafes the community building has become very strong with time.
Read Also: Motorcycle Touring Guide for Everyone | Best Tips & Tricks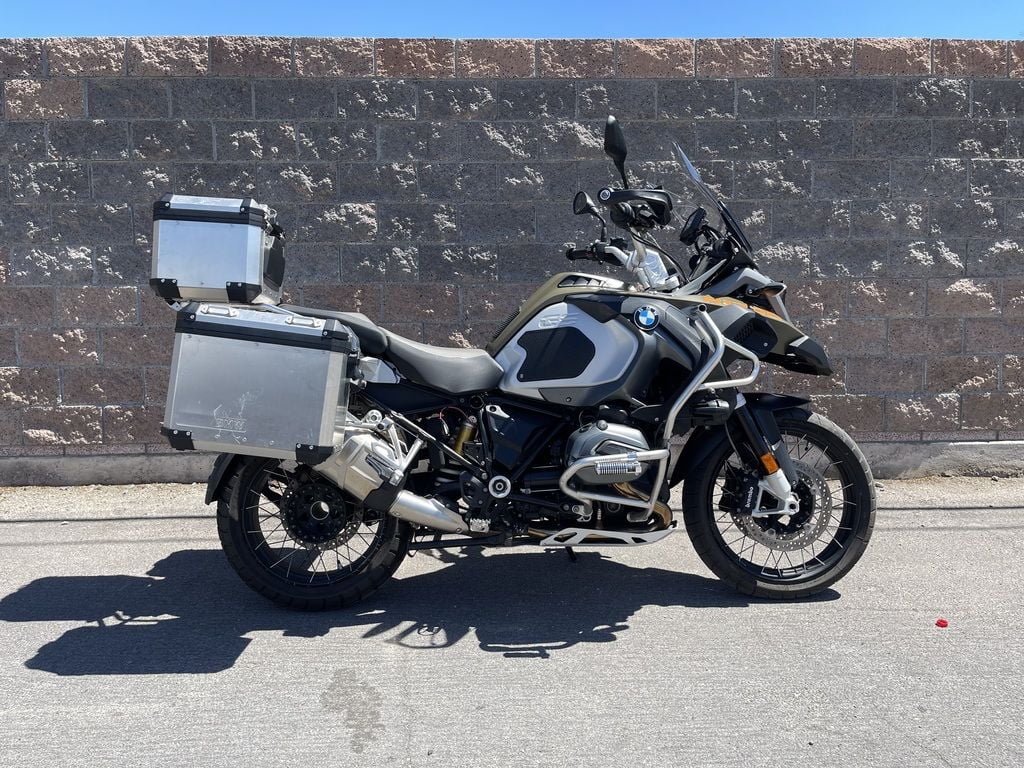 Bottom Line
To sum it all up inflation is catching up and people are now questioning their needs and wants. Moreover, you will see people talking about simple things that they can change in their lifestyle that can help them save money. One of the biggest reasons most people feel pressured is the fuel process so when you switch to a motorcycle you save money. Moreover, by using a motorcycle you can feel liberated because you will not be limited to just a few routes instead you can take your bike and even get through the narrowest routes as well.