It cannot be emphasized enough that most riders who begin riding off-road motorcycles adjust to depending on the road far more quickly than those who do not. Off-road fun has taught them about the clutch, shifting, braking, and balancing. If you can learn on a small off-road bike, do so initially. In this post, we will tell you how to find the best motorcycles for beginners.
Finding a street motorcycle can be difficult if you're trying to learn by yourself. Not typically bigger is better. Some motorcycles may be too powerful or too heavy for inexperienced novice riders to handle. Start small and work your way up, as you should with most things. Pick a bike that matches your preferences, size, and experience level. Small cc motorbike prices are excellent, which is a significant financial benefit.
Look Also: Royal Enfield Himalayan Features
Incredible Beginner Motorcycles Perfect For New Riders
1. Kawasaki 650 Vulcan
It is probably the largest cc motorbike on the list of best beginner bikes in 2023, according to Kawasaki, it is beginner-friendly. The new rider can get used to it thanks to the 61-horsepower engine. The rider is more comfortable and has more bike control thanks to the forward foot controls and comfortable handlebars with adjustment options from Kawasaki.
It is simple to steer, balance, and brake the 650 Vulcan. There is no sudden power surge from the engine; power increases gradually as the throttle is opened up. The rider has lots of foot control when stopping thanks to the bike's low seat height of 27.8 inches, which is a significant bonus for any bike.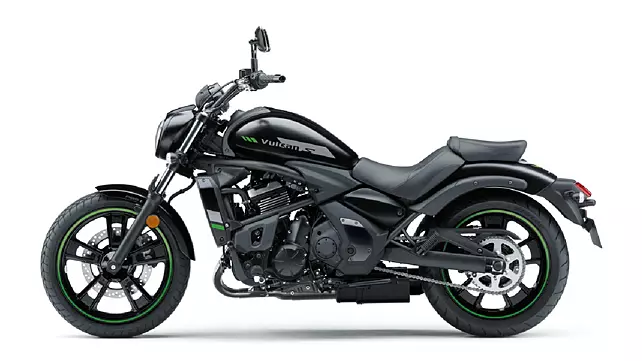 2. Honda Rebel 300
The Honda Rebel 300 has been a go-to for beginner riders ever since 2017. The 300 models received many modern enhancements after being derived from the vintage 250 Rebels, which are still good entry-level bikes and affordable if you can find a quality one. They added fuel injection, a slipper clutch, front and rear disc brakes with ABS, and a liquid-cooled 286cc engine with 25 horsepower. That translates to excellent motorcycle handling for riders of any skill level, especially beginners.
The Rebel 300, another bike with a low seat height of 27.2 inches, enables the feet to be securely planted at stoplights. Learning requires a well-balanced machine, and the rebel is as good as it gets.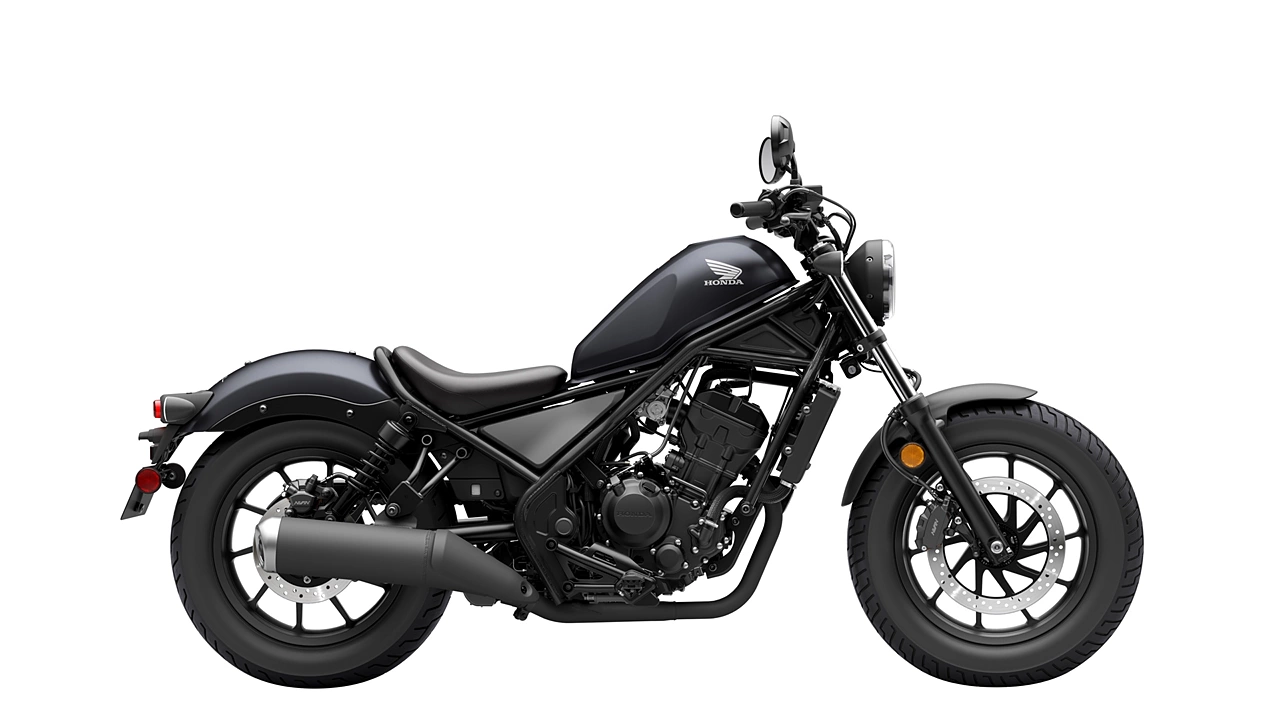 3. Indian Scout Bobber Sixty
Let's face it: some individuals primarily enjoy riding due to the rebellious and badass vibes accompanying doing so. One of them is the Indian Scout Bobber Sixty.
You will be seated behind a large 999cc liquid-cooled 60-degree V-twin that rumbles like a grizzly bear in the heat on a low, comfy seat. Additionally, that engine produces 78 HP and 65 lb-ft of torque, which is more than enough to move the 548 lbs. of the motorcycle.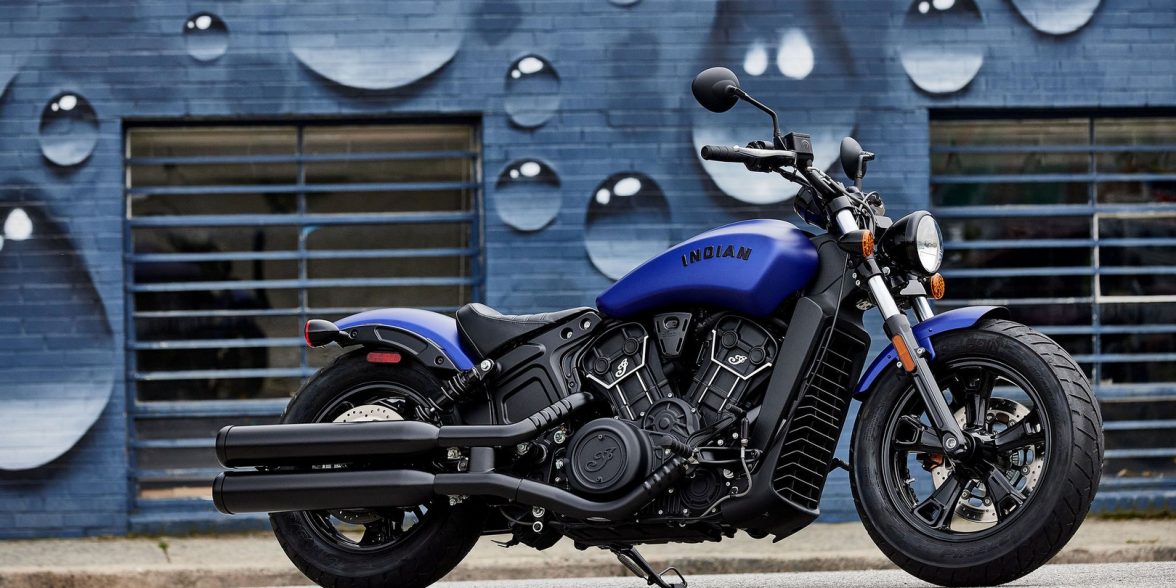 4. Yamaha MT-03
In 2006, it was a single cylinder; in 2016, it was a fantastic inline twin. The MT-03 is a laid-back, naked motorcycle with straightforward controls, power, and handling. Easy to handle due to the low seat height of 30.7 inches and 373 pounds. The MT is adept at navigating narrow streets and sharp curves.
The smooth clutch engagement will be appreciated by riders when stopping and starting again at stop signs. While the rider develops braking control, the single disc up front won't provide too much-stopping force to the front wheel. It is another excellent motorbike to learn about before upgrading to larger MT models.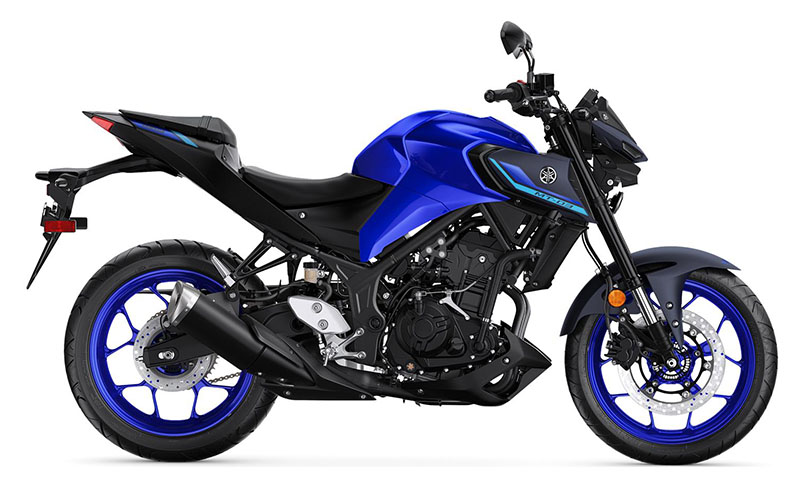 5. BMW G310 GS
Even though it can surely go off-road, there is a compelling case for keeping this BMW on street tires. The 313cc, 34 HP single-cylinder engine provides the right amount of power for commuting and modest highway cruising.
A variety of rider aids, and features are also included as standard equipment with the G310 GS. These include a 19″ front wheel, an LED taillight, ABS, USD forks, adjustable rear suspension, a luggage rack, a windshield, and more.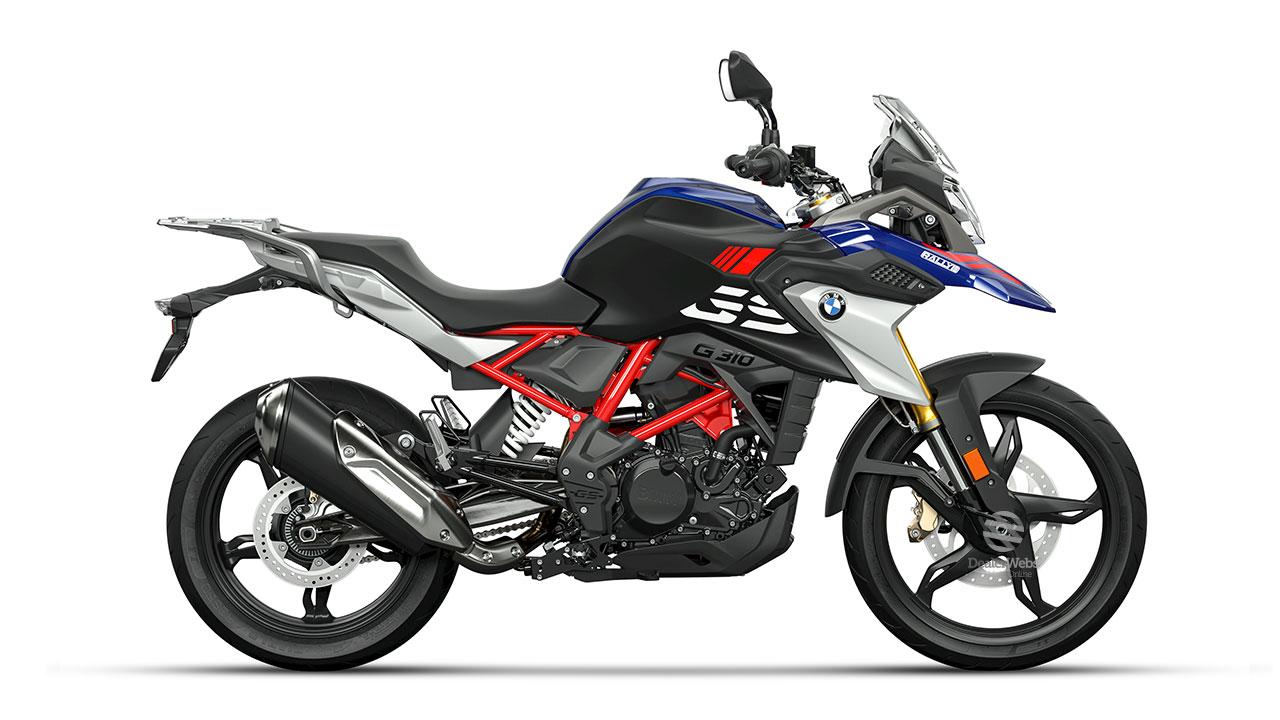 6. 250cc To 400cc Sport Bikes
It is difficult to single out one motorcycle brand in this area. Therefore, here is a generalized version from the classic Kawasaki 250 Ninja to the 400cc sport bikes of the present. Sport bikes like the CBR, RC 390, GSXR, YZF, and Ninja 400 cc are excellent for learning. Older models are still available for a few hundred dollars and, with a little effort, make for excellent learning tools.
The power is smooth for learning in and out of twisting turns, whether carbureted or EFI. The rider can learn the fundamentals of learning and bike control thanks to disc brakes and a lightweight frame.
Conclusion
Finding the best motorcycle for beginners requires careful consideration of your riding style, conducting thorough research, test rides, and seeking recommendations. Remember to prioritize your safety, comfort, and budget when deciding. With the right approach and information, you can embark on an exciting journey astride your ideal motorcycle, ready to embrace the freedom of the open road.
FAQs
How can I effectively research and compare motorcycles?
Researching and comparing motorcycles requires a comprehensive approach. Start by visiting manufacturer websites to explore the specifications and features of various models. Read reviews from reputable sources to gain insights into performance, reliability, and customer satisfaction. Engage with online forums and communities where experienced riders share their opinions and experiences.