As both the rider and the pillion passenger are exposed to Motorcycle Riding Tips the environment, motorcycles are more likely to be involved in collisions than vehicles. Accidents of any size can cause wounds like bleeding or broken bones.
Therefore, the only method to reduce such injuries is to ensure safety. The majority of us are familiar with the fundamental rules of bike safety. However, it's equally important to look out for the pillion rider. In the following sections, we have focused on Motorcycle riding tips for a pillion Look at this.
Read Also: Off-Road Motorcycle Riding Tips for Beginners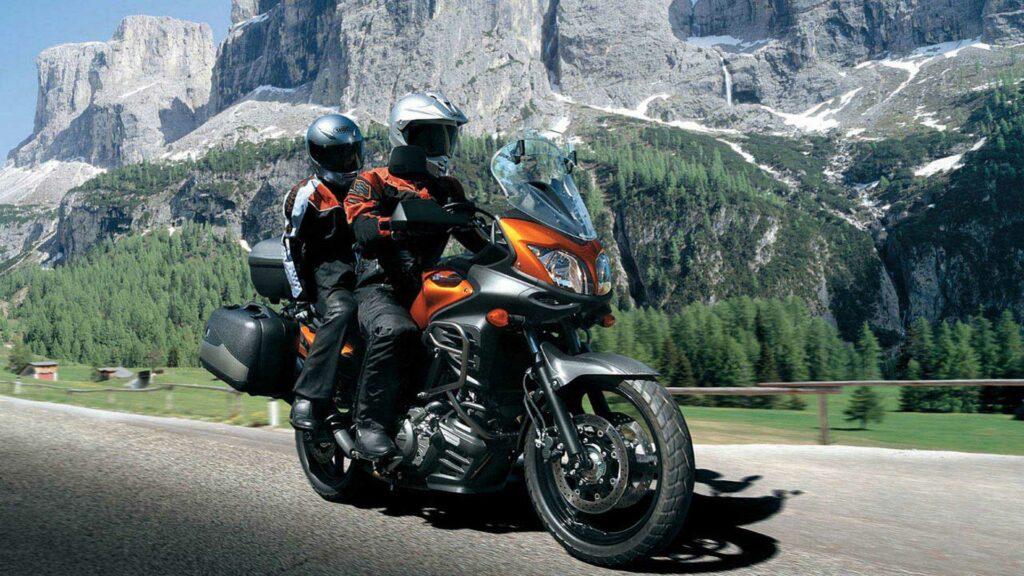 Bike riding safety tips for traveling with a pillion
Long bike trips with one can become dangerous if the pillion rider is inexperienced. For a lengthy journey, consider the following tips.
1. Drive safely
Driving safely will benefit everyone, whether traveling with a pillion passengers or alone. To avoid an accident, follow the driving laws. You might ride with a passenger when you have more bike riding expertise and confidence.
The pillion adds weight to the bike, making handling a little more challenging. Before starting on a lengthy trip with a pillion passengers, make sure you practice as often as is necessary.
2. Stay alert
You and the pillion rider may become sleepy on a lengthy bike ride. But losing concentration might result in severe accidents and deadly consequences. If you get exhausted, do take pauses.
Awareness is essential when riding a bike since you must react quickly in case of an incident. As a result, when riding the bike, keep alert.
3. Avoid sudden movements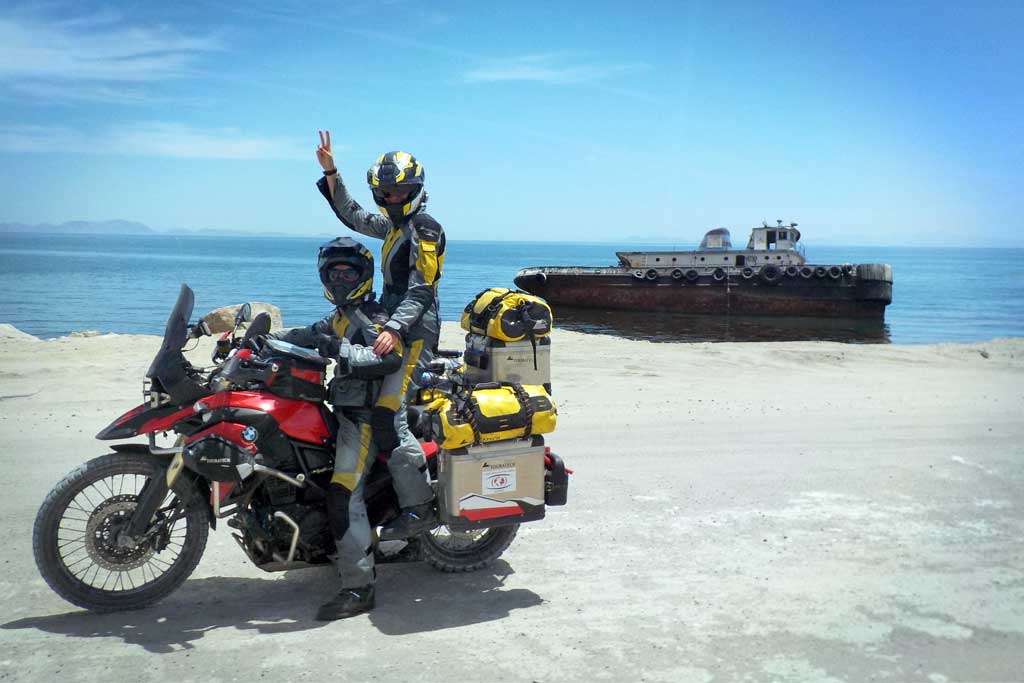 Balance is the key to riding a two-wheeler compared to a four-wheeler. Your center of mass should line up with the bike's center as you balance your body. This alignment can be upset by sudden movements, which may result in an accident.
The same holds for your passenger. To keep the bike balanced, both must strike a proper balance. Therefore, avoid making quick movements that might enhance the risk of an accident.
Read Also: 10 Must-Haves Gear for Motorcycle Riders
4. Select the suitable bike model
It will help if you ride a bike that can support the weight of two persons. Choosing the right bike type is essential to achieve balance and have a smooth ride when riding a bike with a pillion rider.
5. Convey with the pillion rider
You, the rider, must complete several tasks while operating the bike. Among these responsibilities is maintaining the two-balance wheelers while changing gears and keeping an eye on the road.
The pillion rider might easily divert you if they are unaware of the difficulties of the task. Therefore, provide the pillion rider with relevant knowledge, such as biking fundamentals, safety-related instructions, or traffic laws.
6. Avoid sharp turns or brakes
When other vehicles are traveling at high speed, sharp turns might cause the pillion rider to lose their balance and cause a severe accident. The pillion rider may suffer serious injuries if unaware of sudden turns or emergency brake presses. Avoid doing so, or warn the pillion rider before doing so.
7. Protect the pillion rider with safety gear
People frequently emphasize the need for bike riders to wear safety gear, including helmets. The pillion rider must, however, take equal precautions to provide adequate safety and prevent injury in an accident. Combine knee guards with high-quality helmets as safety gear to protect the pillion.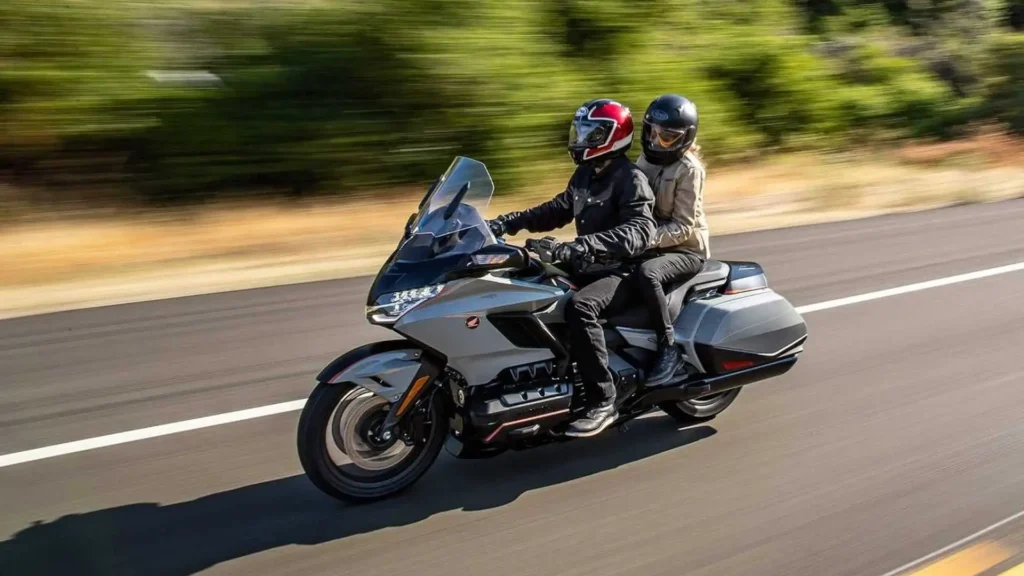 Conclusion
We believe these motorcycle riding tips for pillion may make us better pillion riders whenever necessary. As we have mentioned, an excellent pillion may make a trip worthwhile.
FAQs
Is it safe to ride a bike with a pillion rider?
It is safe to ride a bike with just one passenger. It will be possible to prevent an accident during the bike ride according to the regulations and safety advice provided above.
Is there a legal age for becoming a pillion rider?
To operate a vehicle, the pillion rider must be 12 years old or older. As a result, it is against the law for young children to ride as pillion passengers.
Is bike insurance necessary for riding the bike with a pillion rider?
Yes, bike insurance is required whether or not a pillion rider is present. When you want insurance for your bike, purchasing comprehensive coverage is also beneficial.