HJC has supported riders in Moto3, Moto2, and MotoGP for well ever. Because their riders must pass FIM testing to use their HJC helmets on the MotoGP grid, it helps mental concentration.
Now that HJC offers a complete line of RPHA 1 helmets that are FIM approved, you can purchase their FIM-certified RPHA 1N helmet for the road. This blog will talk about HJC RPHA 1N Red Bull Helmet Review.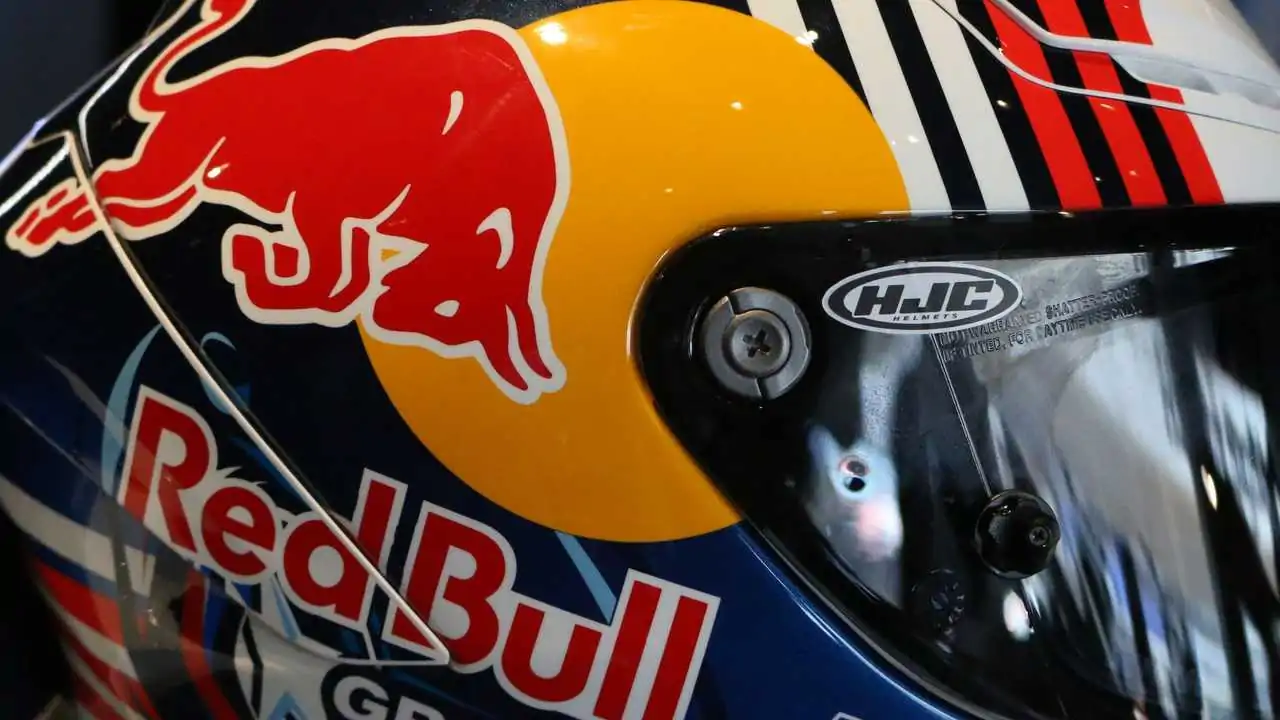 Read Also: World's Top Helmet Company – AGV Helmets
HJC RPHA 1N Red Bull Helmet Review – Details
Safety
The HJC RPHA 1N is intended for use in international motorcycle competitions, which today means that it must be evaluated and approved by the FIM. It uses its PIM+ shell, which stands for Premium Integrated Matrix, and was created using HJC's PIM technology, which has been used by HJC for some time.
Six laminates make up the PIM+ shell, including layers of a carbon/glass fiber hybrid material and carbon fiber, make up the PIM+ shell.
A multi-density shock absorption liner supports the helmet shell, as you might reasonably anticipate from a top-tier track helmet at this price point.
The RPHA 1N includes a wide shield that provides good all-around vision. To prevent fogging, the box contains a Pinlock. It is fastened by a double-d ring, the same as all race-bred helmets. Additionally, EQRS cheek pads are included to make it simpler to remove the helmet in the event of an accident.
Helmet Noise
Instead of focusing on having enough padding to keep things quiet, track helmet designers frequently prioritize features like lightweight, lots of ventilation, and superb aerodynamics.
These things aren't always mutually exclusive. Make a helmet that floats through the air quickly, and you'll also minimize the noise it makes.
And HJC has achieved this with the HJC RPHA 1N, ranking it as the second quietest of the most recent generation of track helmets.
Ventilation
The HJC RPHA 1N has an advanced channeling ventilation system, or ACS, as HJC knows it. It's nothing too radical; it's just HJC's fancy name for a ventilation system that draws air into the helmet, uses channels in the polystyrene liner to move it around the head, and exhausts it out the back.
The chin bar has a top slider that pushes air onto the back of the shield and a bottom slider that lets air in towards the mouth (and vents to both sides of the chin).
On the forehead are a couple of big vent sliders – left and right – which hide a couple of inlets apiece. There's also a smaller central vent with a slider.
These upper vents move air around the helmet, and there are a couple of huge exhausts on the top of the helmet and underneath the rear spoiler to let the warm and moist air out of the back.
Shield
The shield on the HJC RPHA 1N is what's called a 2D shield – the kind that is present on all serious track helmets. It is so named because, instead of being molded and shaped, it is essentially sliced from a sheet of polycarb and then wrapped around the front of the helmet.
It makes it possible to attach a tear-off shield to it, and it also makes it easier to attach a Pinlock.
Both are included in the package of the HJC RPHA 1N. As a result, riders can experiment with tear-offs. And affix the Pinlock, and you ought to be able to address most of your fogging problems.
Comfort and Sizing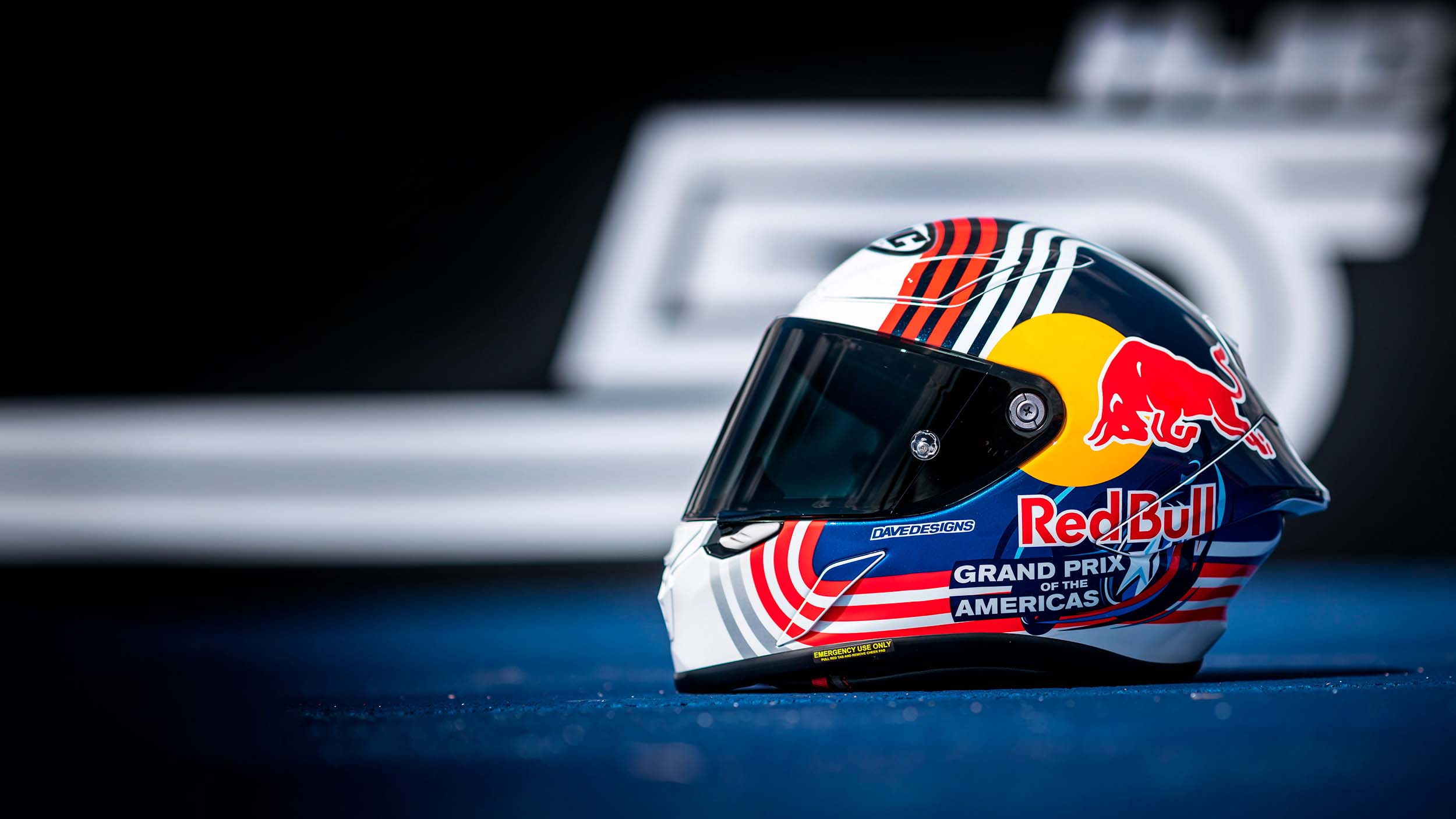 The RPHA 1N is available in fitment sizes ranging from XXS to XXL and is produced in 4 different shell sizes.
And unusually for an FIM homologated helmet, all sizes have been certified. With the RPHA 1N, HJC has gone well beyond the norm for helmet brands.
The interior of the helmet is made of superior Silvercool.
Since HJC liners drain away moisture and keep your head cool, they are frequently referred to as Supercool. Other than the fact that their Silvercool liners are moisture-wicking and antibacterial, very little is known about them.
The RPHA 1N should work for your glasses if you're looking for a helmet that will accommodate them because it also has speaker pockets and glass grooves inside.
Features:
Premium Integrated Matrix Plus (P.I.M. Plus) reinforcement materials, such as carbon and carbon-glass fabric
Design of an aerodynamic shell
A channeling ventilation system called "ACS" has four exhaust vents and five intake vents.
SilverCool liner and cheek pads that wick away moisture and fight bacteria
There are grooves inside the glasses for storing sunglasses and eyeglasses.
Included clear HJ-35 face shield is anti-scratch coated, tear-off ready, and pin-lock ready.
Included are a pin-lock lens, tear-offs, and a clear extended aero-spoiler.
A simple attachment technique makes changing the face shield simple.
There are the washable removable crown and cheek padding.
Bluetooth speakers for communication
Double D-ring fastening
Breath deflector and chin curtain included
The emergency release mechanism for cheek pads allows for quick and secure removal.
Meets or exceeds DOT FMVSS 218, ECE 22.06 approved
FIM certified
Conclusion
Even though it's a specialist track helmet, the HJC RPHA 1N is a surprisingly usable daily driver. The helmet is comfortable and incredibly silent even after traveling a short distance. Its weight is the only thing that occasionally reminds you that it is on your head, yet when it swiftly cuts through the air, its aerodynamics make you feel as though you are flying.
It was practically a breath of fresh air for me because the vents were so focused and aerodynamically sound, which is a significant plus for riders who frequently ride during hot days. We hope you like our HJC RPHA 1N Red Bull Helmet Review.
FAQs
Are HJC Helmets good quality?
HJC helmets are incredibly comfortable and stylish and use top-quality materials and safety features.
What is the HJC RPHA 1N Red Bull Helmet?
The HJC RPHA 1N Red Bull Helmet is a full-face motorcycle helmet designed in collaboration with the Red Bull Racing Formula One team. It is a premium helmet that is designed for high-performance riding and racing.
Is the HJC RPHA 1N Red Bull Helmet DOT/ECE certified?
Yes, the HJC RPHA 1N Red Bull Helmet is both DOT and ECE certified, meaning it meets safety standards in the United States and Europe.