Best Motorcycle Panniers might make all the difference if you ride your motorbike frequently. We put luggage through the wringer every time we examine it, spending weeks at a time with pieces in the real world. So, when it comes to motorbike luggage, what do we recommend? Well, it is arguable. Are you planning on doing lengthy rides? Camping? Do you need a bag that you can wear once you've gotten off the bike? All of these things are essential.
Various cases have different outcomes, and in some instances, one type is preferable to another. Hard cases, for example, are ideal for riders who spend a lot of time on the road and need to carry a lot of gear. Hard cases provide security, quick access, a lot of space, and excellent water resistance.
Soft bags are preferable for riding in hot weather or when you don't want to add too much weight to your bike. However, they are usually less water-resistant. Soft cases are an excellent blend of space and practicality, and most riders choose them for all riding circumstances, such as commuting. We've included all of the best motorcycle Panniers we've reviewed below.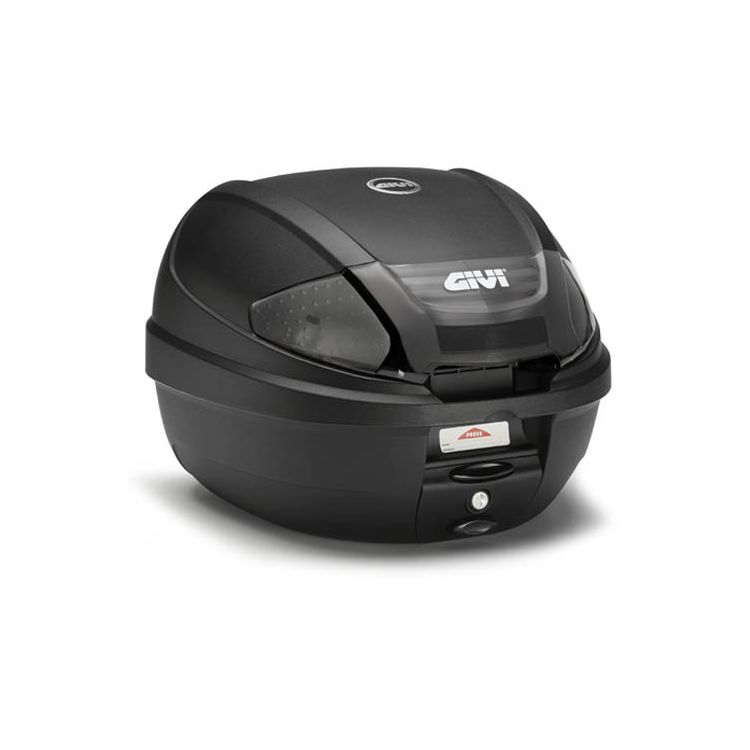 Givi E300NT2 Monolock Top Case
The E300NT2 Monolock Case is a pocketbook perfect for storing helmets while on the go. It is important to have a secure cover and remove the bike bag. The E300NT2 fits on top of the Givi Monolock, which can be installed in many OEM bags. For a bike without a suitcase, Givi can offer a unique, unique Monolock application.
Features:
Holds 1 helmet
Plastic construction
Capacity 30 liters
Dimensions: 40cm L x 41cm W x 30cm H (15.8″ L x 16.1″ W x 11.8″ H)
Max load: 6.6 lbs
Optional passenger backrest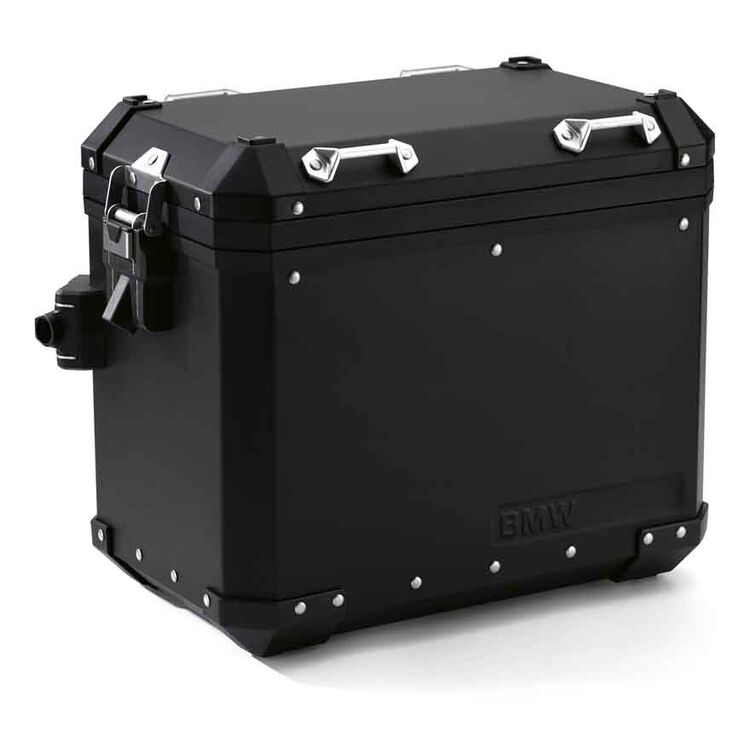 BMW Aluminum Side Case
The BMW GS motorcycle has been named the most powerful motorcycle in the world. Call them at BMW Aluminum Side Cases and you can find comfort from a trip across the world.
Features:
Durable and lightweight aluminum constriction
Impact corner bumpers
Easy detach lever
Tie-down points for additional cargo or carrying strap
Maximum payload per case: 10 kg (22 lbs)
Capacity: Right 36 liters / Left 44 liters
Recommended top speed with case(s) installed: 180 km/h (111 mph)
Optional Side Case Liner available
BMW Aluminum Side Case Carriers available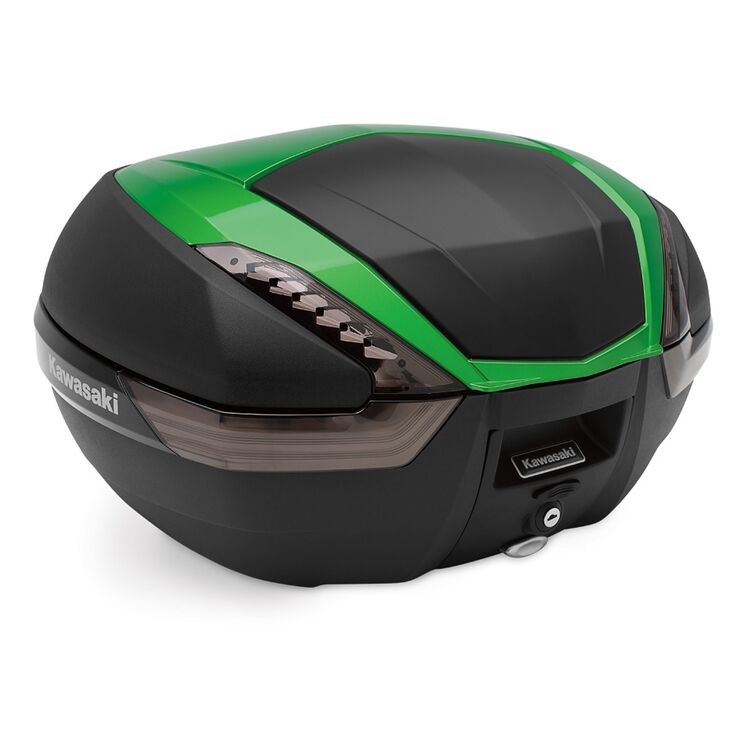 Kawasaki KQR 47 Liter Top Case Concours
Keep your personal items in 47 liters of lockable, waterproof storage. The KQR47 has enough room for two full-face helmets.
Features:
One Key System allows you to key the lock to your ignition key
Kawasaki logos and factory-matched trim give your bike a customized look
Durable molded ABS construction
KQR mounting system allows for easier installation or removal once installed so you can be ready for any adventure the road brings
Backrest Pad (99994-0494) and Top Case Liner (99994-0497)
Dimensions: 432mm (17″) L x 584mm (23″) W x 305mm (12″) H
Top Case load limit is 5kg (11 lbs.)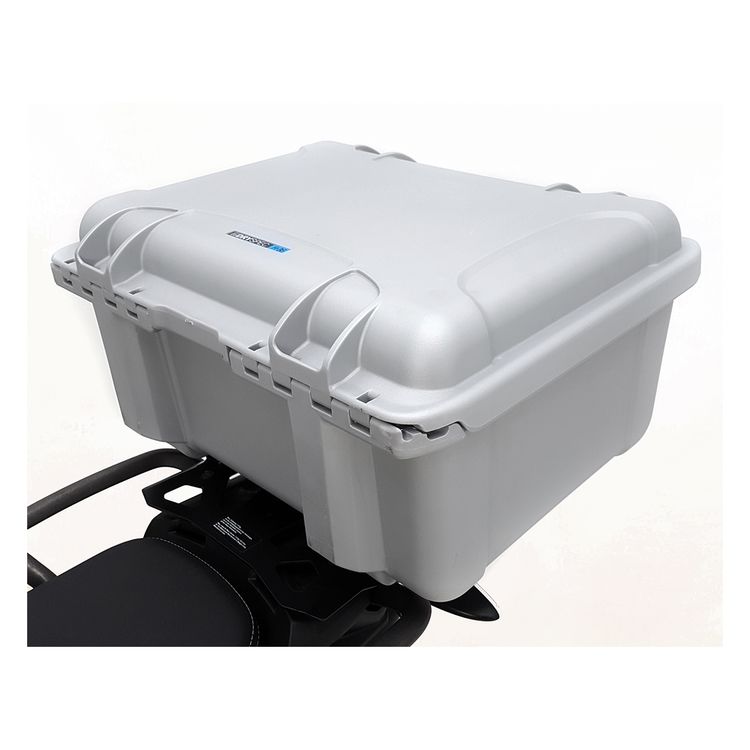 DrySpec H35 A-Lock Waterproof Case
IP67 waterproofing ensures that everything you put in the H35 case stays dry. Certification over IP67 is achieved under one meter of water for thirty minutes. Driving in the rain does not make you sweat. You will see many bright faces attached to the side of the ADV wheel, but you will not see the beauty in the cargo space of the military aircraft or in the body of the car. in case of emergency.
Features:
A-Lock mounting system for strength, security, and simplicity
Proprietary resin co-polymer case construction
3/16″ (5mm) wall thickness
18 gauge stainless steel over-center latch
Stainless steel mounting bushings
Dual layer steel and HDPE mounting rail
Premium lid latches with TSA approved locks
Fold away carry handle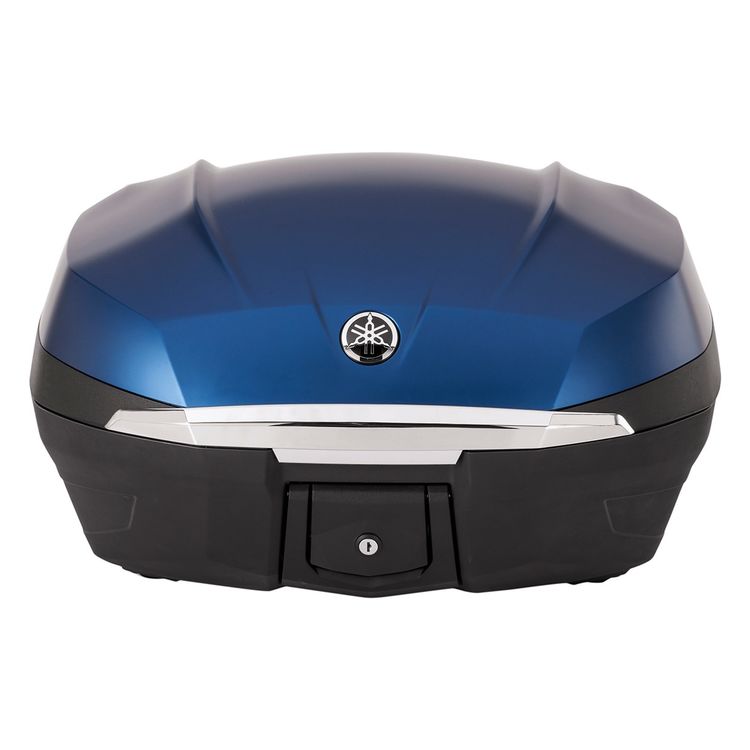 Yamaha FJR1300A / FJR1300ES 50L Top Case
The Yamaha 50L Top Case is a high-quality top case that provides additional storage capacity when commuting or touring.
Features:
Color-matched finish
Capable of holding two full-face or modular helmets
Chrome accent strip
50-liter capacity
For More Riding Luggage Click Here