Leather gloves these days are his favorite motorcycle gloves. In addition to the important purpose of comfort and protection, these gloves also add excellent grip to the look of the bike. Just like a jacket and boots, leather gloves also give riders the classic motorcycle look they've always wanted. In the market we can see several gloves and choosing one is a difficult and unusual task. With our "Motorcycle Riding Gloves Review," you can get a high-quality glove for your safety.
In addition, it is important to keep your hands in the best condition not only while driving but almost every day. Therefore, you need good gloves when riding. The glove protects your hands from thin and bad weather, makes long driving more comfortable, and also adds a layer of hand protection in the event of an unexpected incident.
But what are the best gloves you can get? What are the different things to look for when looking for expensive gloves? We help you find the answers to these two questions as you read along. First, let's talk about the best riding gloves with different prices and what they have to offer. Just like a motorcycle helmet is essential, Riding gloves are also very important for riding.
Read also? Top 10 Best Motorcycle Helmets in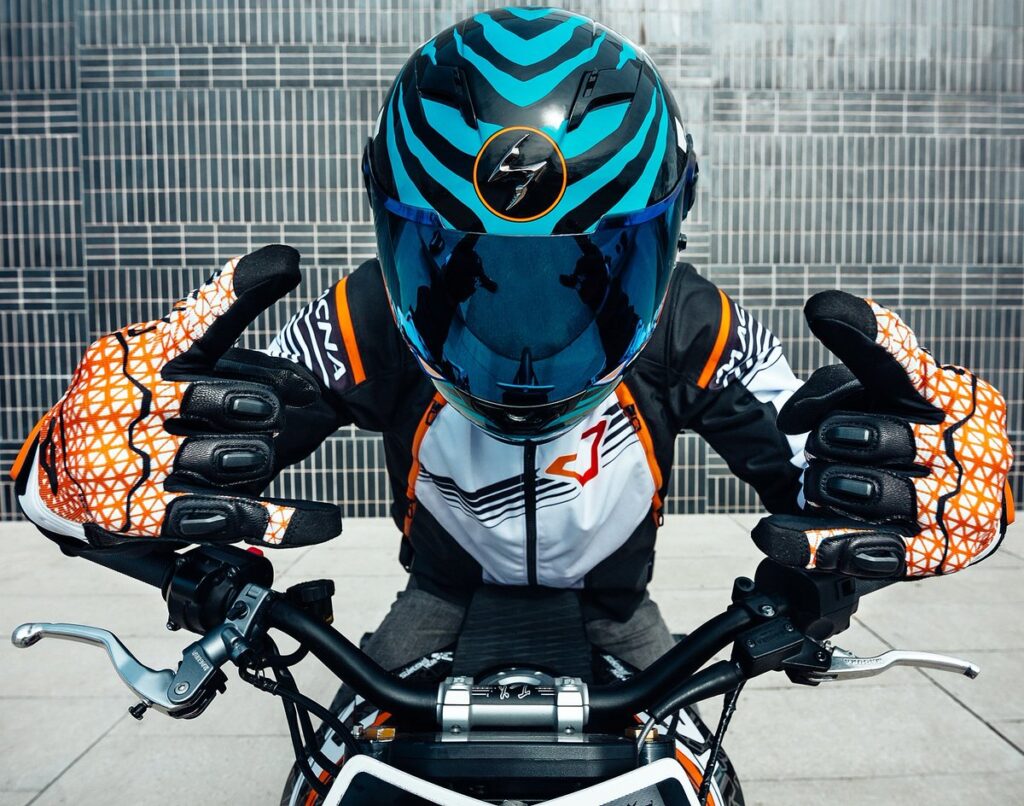 List of Best 8 Motorcycle Gloves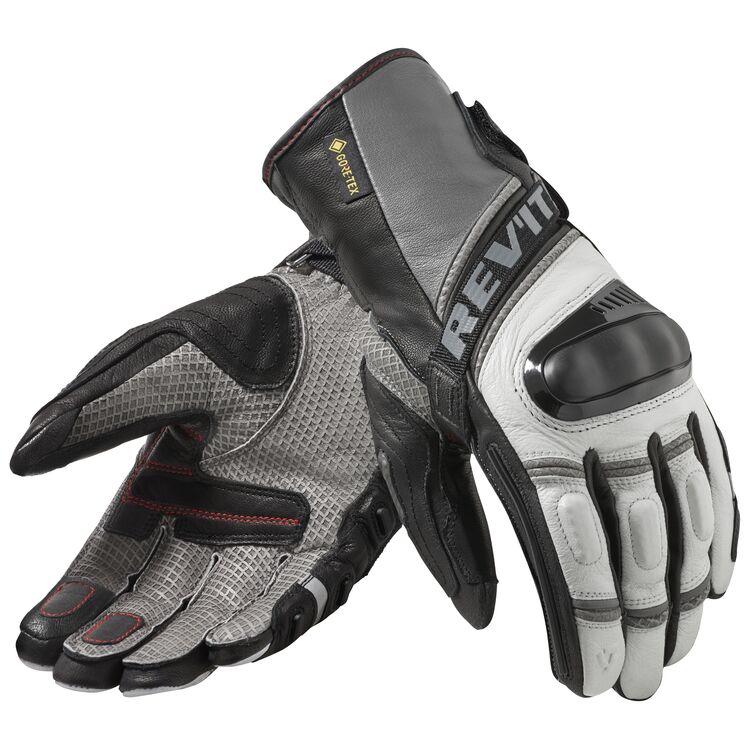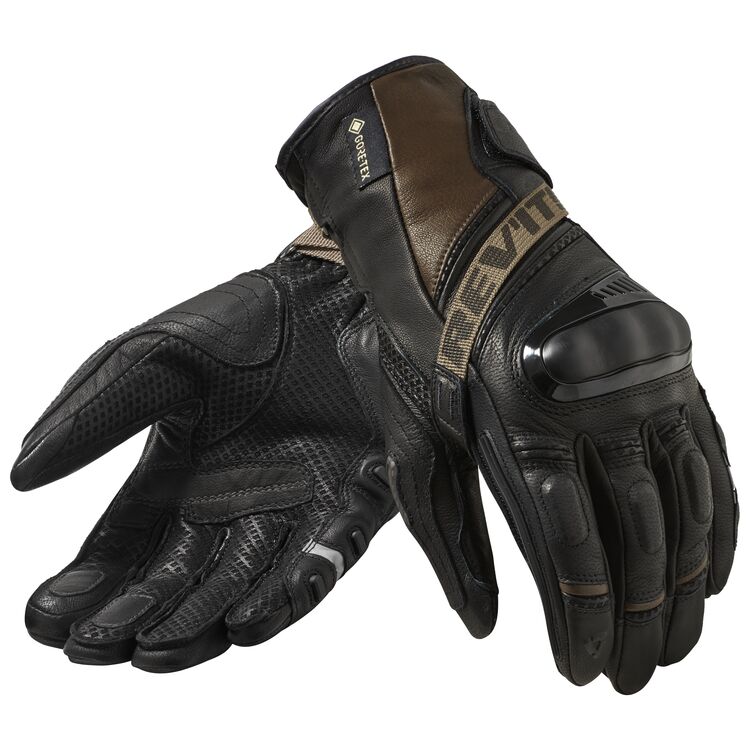 The REVIT Dominator 3 gloves are ideal for those who want to stay on two wheels despite the harsh weather. GORE-TEX lining + Gore handle technology provides weather protection and comfort, as well as excellent power conversion and water management – even in extreme situations thing. They use outdoor leather, which is a favorite for the safety and comfort they provide. With double-sided weather protection, transparent PU strap with TPU sleeves, and high-quality Temperfoam material, these gloves are designed to protect you from your future travel, even if it is to be worn. how long.
Features:
Perforated drum dyed goatskin leather with WR finish construction
Pittards hairsheep diamond WR100X leather in the palm
GORE-TEX waterproofing with Gore grip technology
​Ventilated dual comp protector at the knuckle
Temper foam at fingers, palm, and thumb
TPU hard-shell palm slider
TPU hard-shell thumb protector
PU injected finger knuckles
Outseam stitching by Guterman
Reflection on pinky / little finger
Buy From: Revzilla | Cyclegear
---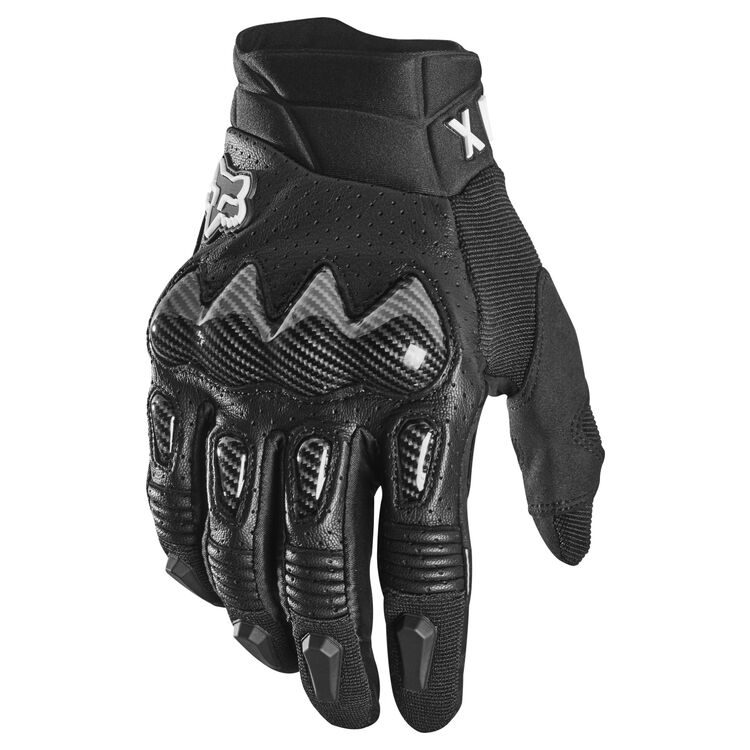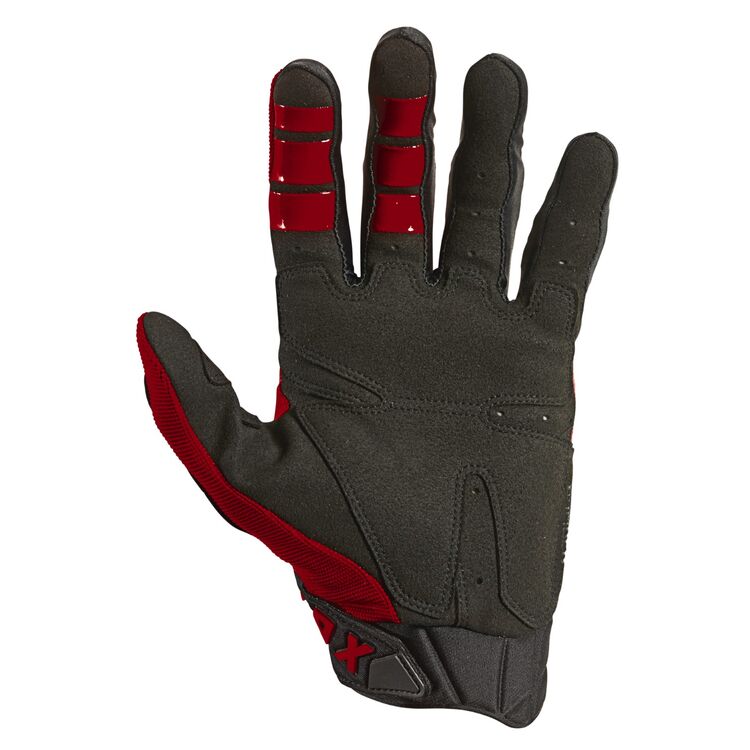 The Fox Racing Bomber glove showcases style taken right off the track. Carbon nodules and finger studs are located in genuine goatskin. The sole of the glove is lined with two layers of Clarino synthetic leather. The Bomber glove's standard weapon list includes a touchscreen compatible fingertip, silicone finger grip, and a comfortably shaped neoprene bag with velcro adjustment.
The bombers fit pretty well, but when in the grip position they have very small bumps on the palms that can cause friction and chafing. We noticed that the little finger was a bit short for our tests, not something we've seen on other gloves, but not enough of an issue to be a big deal.
Features:
Compression-molded neoprene cuff with loops and loop closure
Clarion's palm and fingers correspond to two pairs
Touch screen compatible fingertips and thumbs
Goatskin with a hole in the back of the hand
TPU type knuckle guard and finger slide
Airflow Nylon Finger Gusset Extension
Silicone finger mold for lever grip
Buy From: Revzilla | Cyclegear
---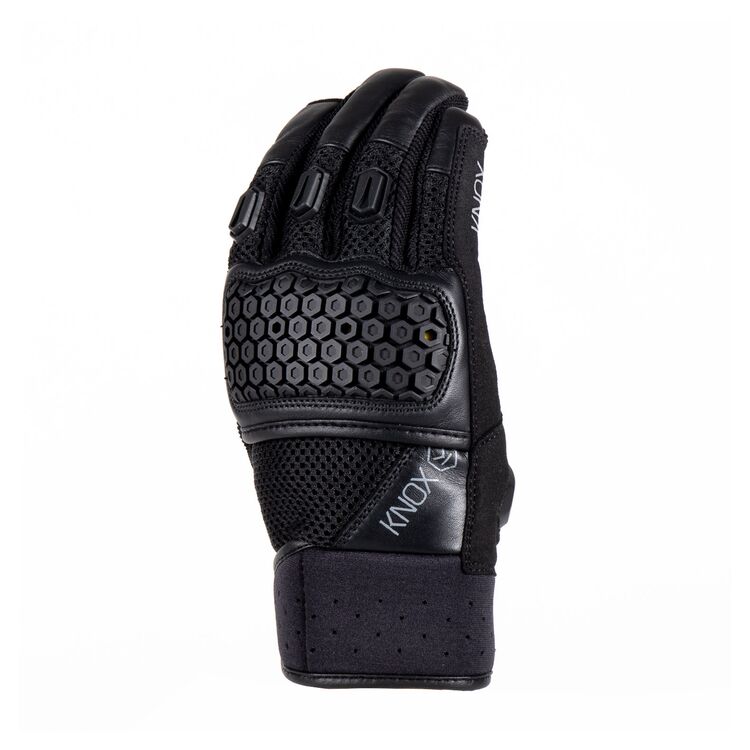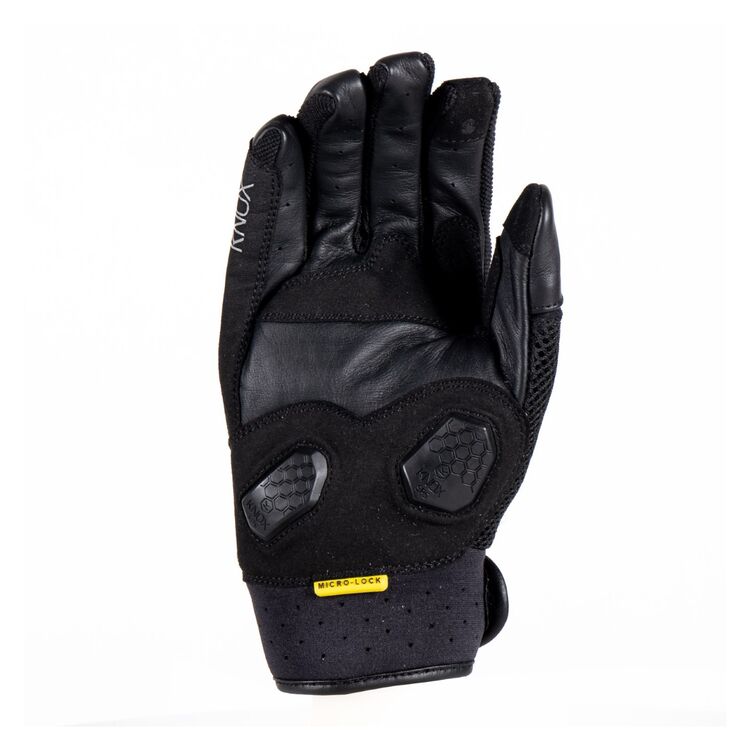 Knox Urbane Pro Gloves is a highly breathable fabric and leather material that does not compromise performance. The 3D mesh board on the back of the hand expands the air and attaches to the durable leather palms to fit the Scaphoid Protection System. The new breathing clock is integrated with Knox locking technology to absorb the harsh effects.
If you are looking for new gloves that offer energy and protection, then Knox Urbane Pro Gloves may be for you. These gloves have a combination of fabric, structure, and leather. It is the combination that makes them unique. Motorcycle Riding Gloves Review always helps you to choose the best.
Features:
The cowhide palms bore more air and sticky cotton in Kamara
Wrap the frameless fingertip comfortably over the skin
3D breathable material on the back of the arm for maximum airflow
Thermoplastic breathing mixer combines Knox Micro-lock technology with shock protection
Camara touch screen with finger and thumb
Scaphoid Patent Patent Protection System (SPS) in the palm, which eliminates the effects of spasms that occur when the skin of the palms comes in contact with the knees, which reduces the risk of overgrowth leading to fractures.
Knox Lift & Lock secure cuff lock system, Knox font
Peeled neoprene leather with wrist strap
Buy From: Revzilla | Cyclegear
---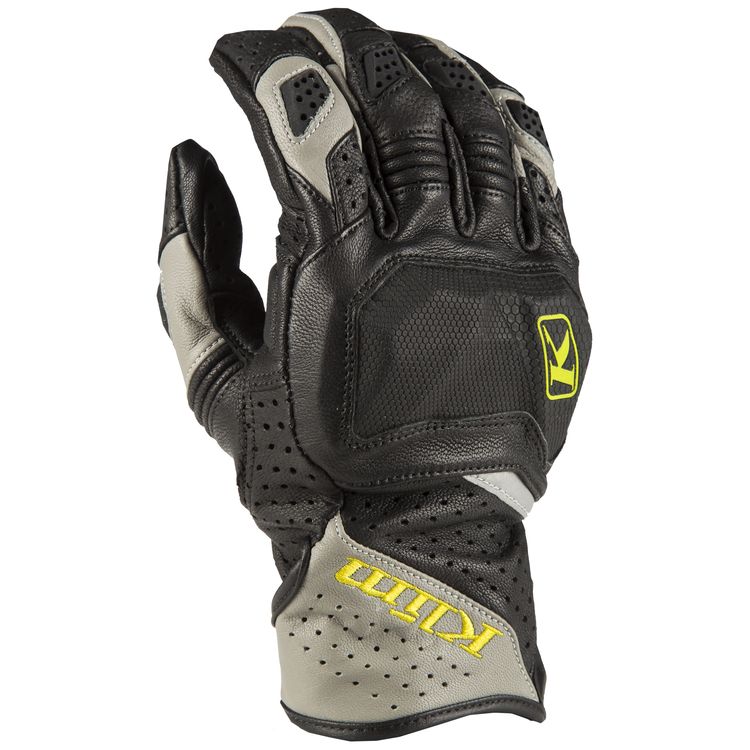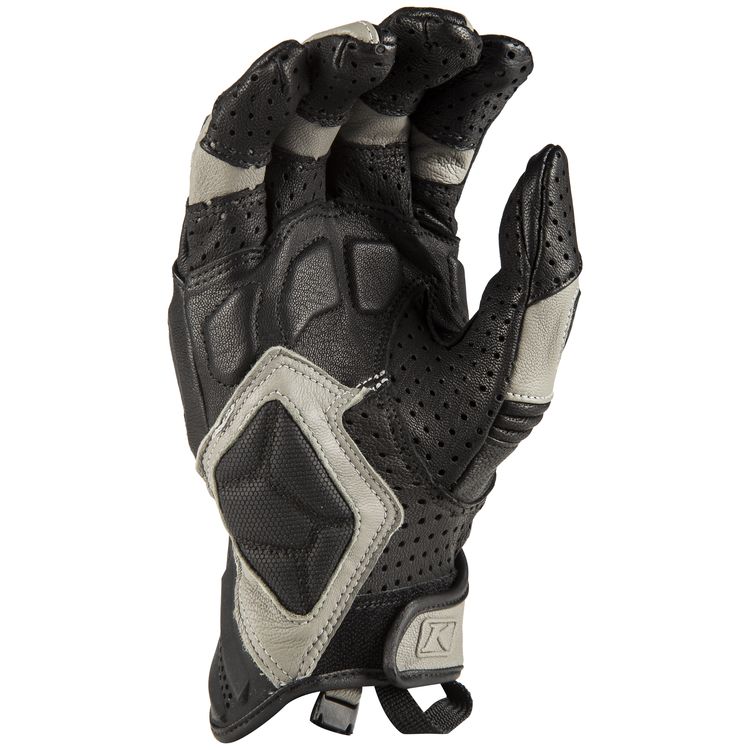 If you are a traveler – or would like to be – the Klim Badlands Aero Pro glove will satisfy you in almost any situation. Made with these skins it has a coating that makes the ceramic abrasion and a hard finger will protect something – as well as perhaps even a creature – from any journey you encounter. We know you will be happy with the solid fiber optic cable in the face of a hungry beast of a vicious circle. Embark on an apocalyptic journey after crossing the desert? You are covered by Klim Badlands Aero Pro Gloves
Get ready for almost any riding position with the Klim Badlands Aero Pro gloves. Large open holes in the fingers and palm air to keep you cool in the rage during hot weather. Poron XRD supports ceramic printing in the palm of the hand which results in a durable and impact-resistant assembly. Rotate the sleeve to find a shape similar to that of a ceramic print covering the solid carbon fiber backing supported by the Poron XRD.
Features:
Goatskin and triple rodeo DWR
Large diameter hole in fingers and palm
Multi-E-Touch smart device. VELCRO® signal lock
The ceramic print on the palm is resistant to abrasion
Common protection made of silicone with ventilation openings
The rotation of the fingers stretched like an accordion
Comfortable padded palm, Fourchette ring building
Klim-engineered rider grip articulation
Traction ring for easy access
Hard knuckles of heat-treated multi-density carbon fibers
Made of ceramic coating on the shank
Poron XRD palm and knee protection
3M Scotchlite reflective material
Buy From: Revzilla | Cyclegear
---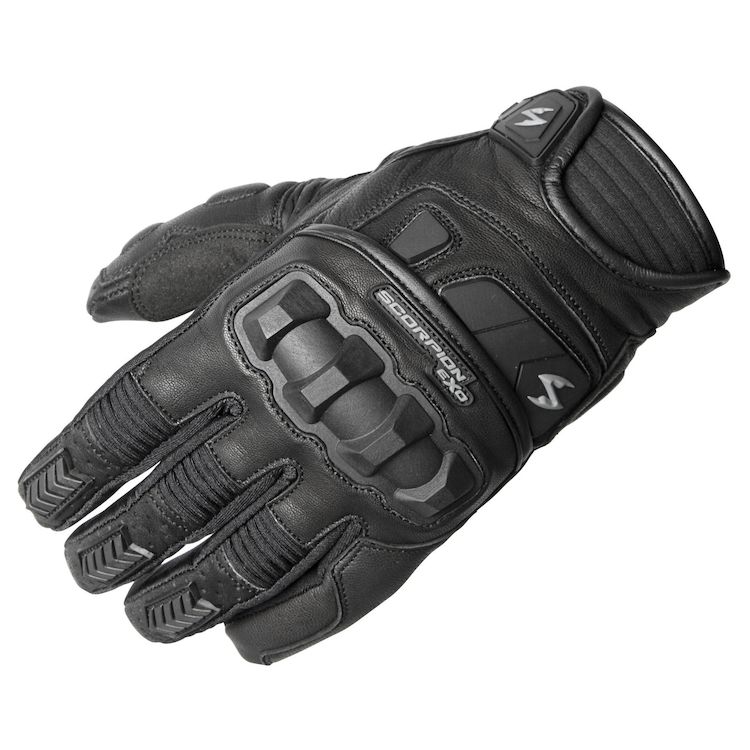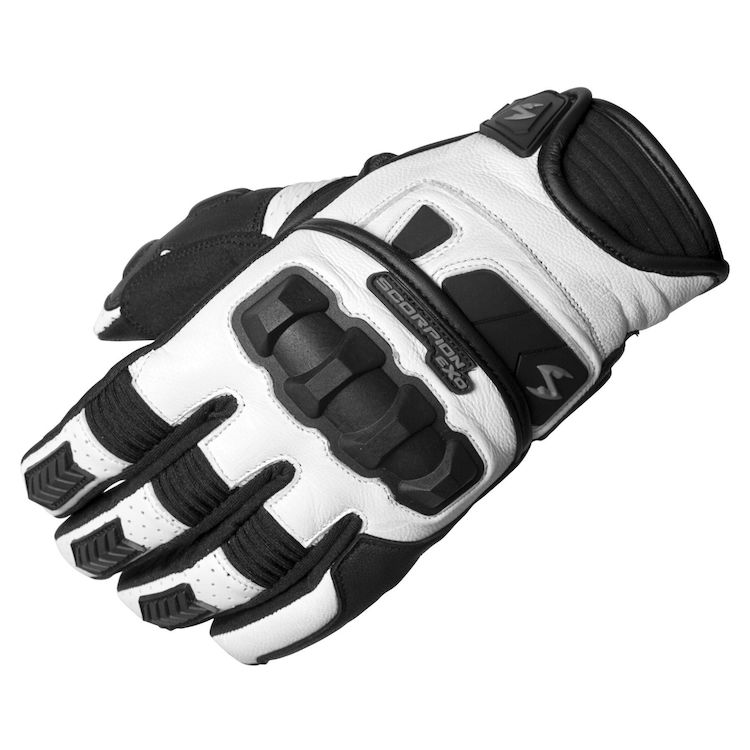 A comfortable glove with pre-curved fingers is good for a variety of riding applications. Leather provides abrasion protection as well as good grip, while hard knuckles and padded areas protect against impacts and abrasion. Durable, goatskin leather construction.
Features:
Durable, goatskin leather construction
TPU molded knuckle protection
Pre-curved palm and fingers for grip comfort
TPR molded finger protectors
Rib-stretch knuckle expansion panels provide flexibility
Neoprene wrist relief panel
Hook and loop wrist closure
Buy From: Revzilla | Cyclegear
---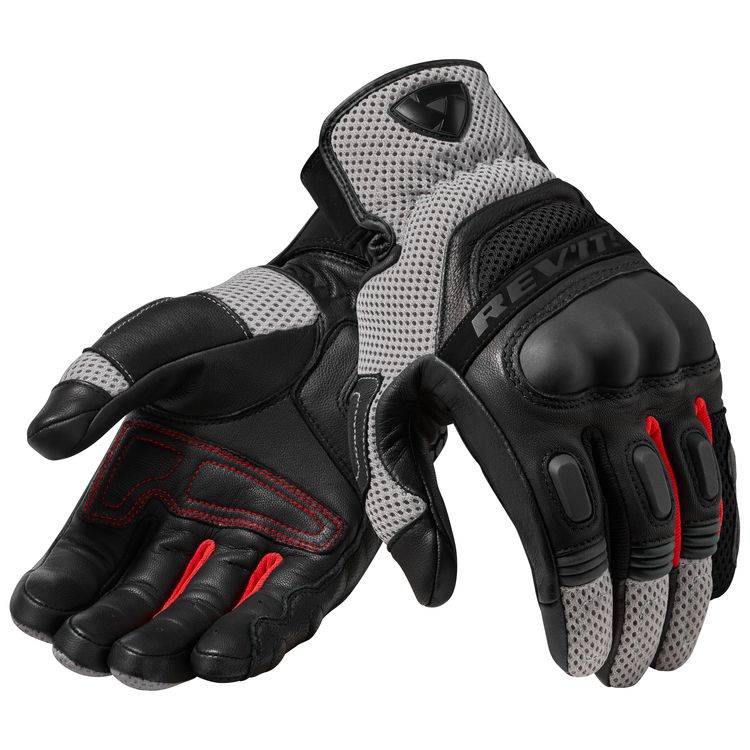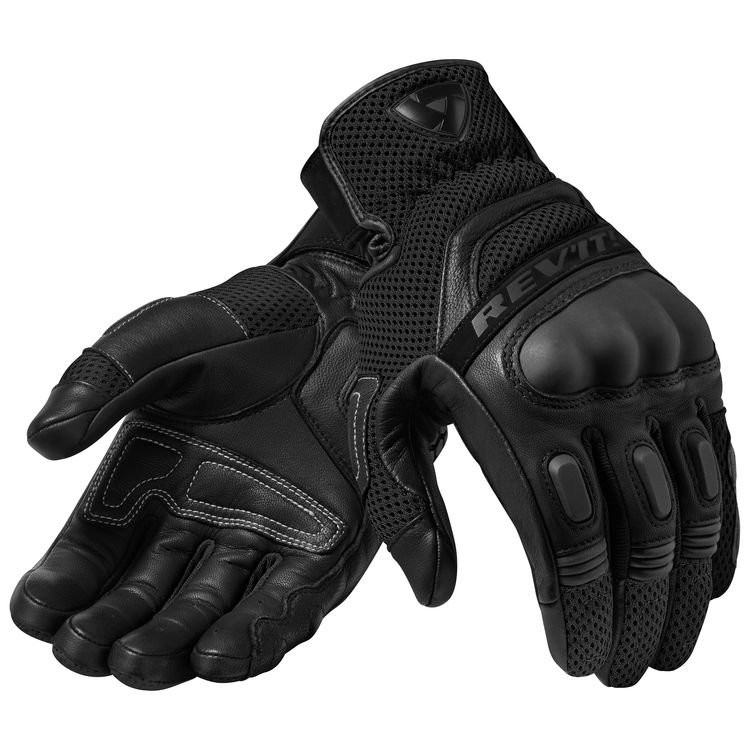 REV'IT! Dirt 3 Gloves combine skin protection, 3D air permeability, and TPR sensor protection to create a warm-weather cover that meets the needs of ADV riders and touring riders. Reflective straps help you stay comfortable in low-light conditions. The short sleeves are easily combined with all types of jackets. Finger joint allows you to sync your phone without having to remove gloves.
This is recommended when you are handling out and wearing them. They have a permanent effect on short coats and summer gloves. The holes were very firm and torn, except for straight lines that I had never seen. Double seams are more abundant for longer periods than most impact/abrasion areas.
Features:
Shell on top: goat color, 3D air mattress, PU sheepskin, corduroy, tie finger pads, PU coat
Security: TPR hard finger, TPR palm slide, TPR finger slide, PWR Coat, Temperfoam thumb, Temperfoam thumb, Temperfoam under the finger.
Demonstration: lip reflection, reflection
Ergonomic Design:
Suitable: Travel
Making changes: repair tab
Ventilation: VCS Bar
It shifts on the wrist, lips elongated, grip, small distance, fingers attached.
Buy From: Revzilla | Cyclegear
---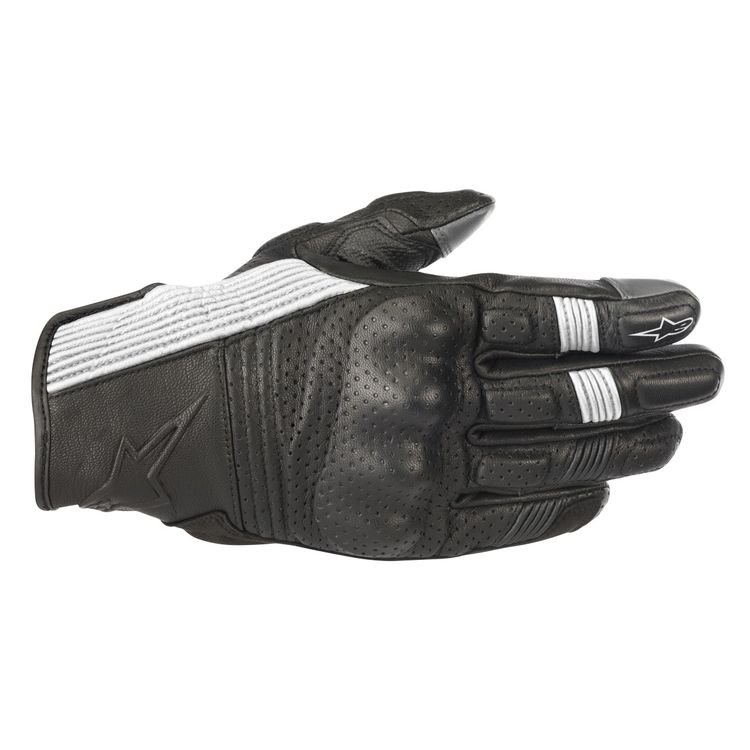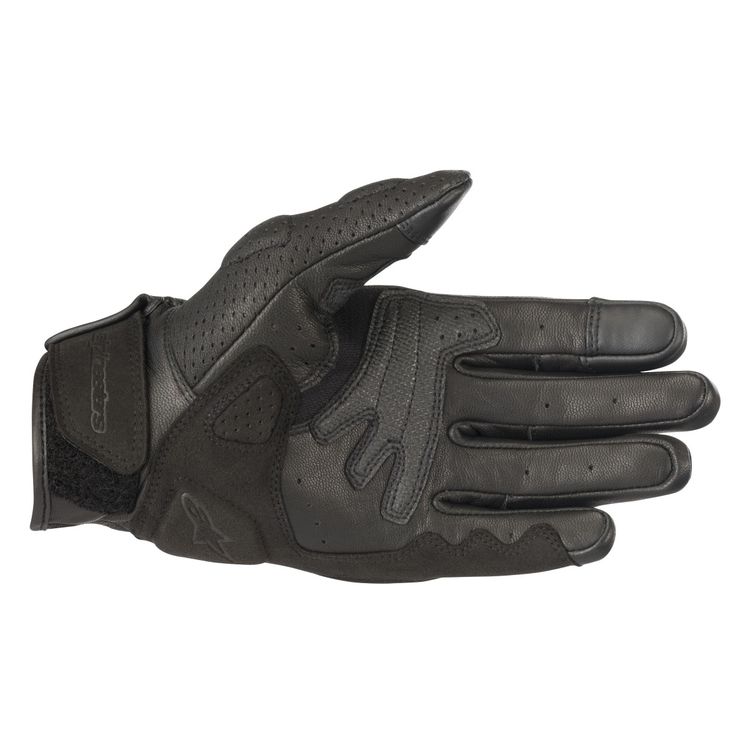 Whether you're looking for a new Alpinestars glove or another set of motorcycles for that matter, our reviews are designed to help you make the most of your budget. Today we review the Alpinestars Mustang V2 leather glove review to give you the important facts and details you need to decide if it suits you.
Let's start this review of Alpinestars Mustang V2 leather gloves by doing a quick product review and comparing them to other Alpinestars or other supportive Alpinestars. The rating below is designed to give you a brief overview of how Alpinestars Mustang V2 leather gloves compare to other expensive products, pricing, and how the reviews appear on the overall website.
The Alpinestars Mustang V2 provides protection with full leather abrasion and the impact of PVC knuckle. The leather skin allows airflow to cool your hands when riding in the summer. The flat-bottomed plate provides freedom of movement and gives the hands a standard shape that will look directly at the home of a bike or sports bike.
Features:
Solid leather construction and perforated areas for better breathability
Side fittings made of synthetic suede
Soft fittings at landing sites for safety
The bone is made of solid PVC, covered with leather
For better comfort, stretch the accordion inserts on your fingers and thighs
Wrist lock with hook and loop.
Ergonomic armrest
Foam lining on the toes
Strengthen the thumb and palm in a modern poly-blend for excellent grip
Finger-compatible touch screen
Embossed logo
Buy From: Revzilla | Cyclegear
---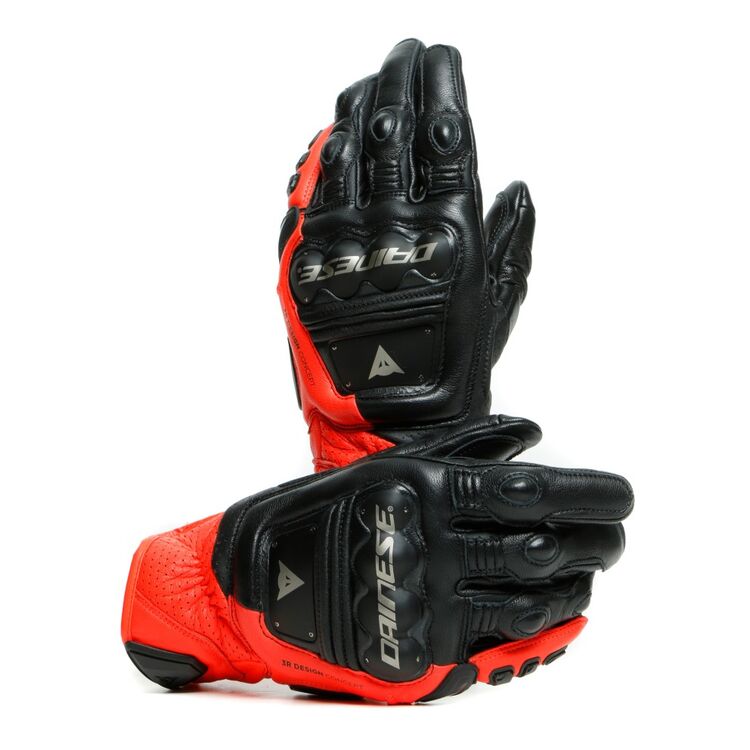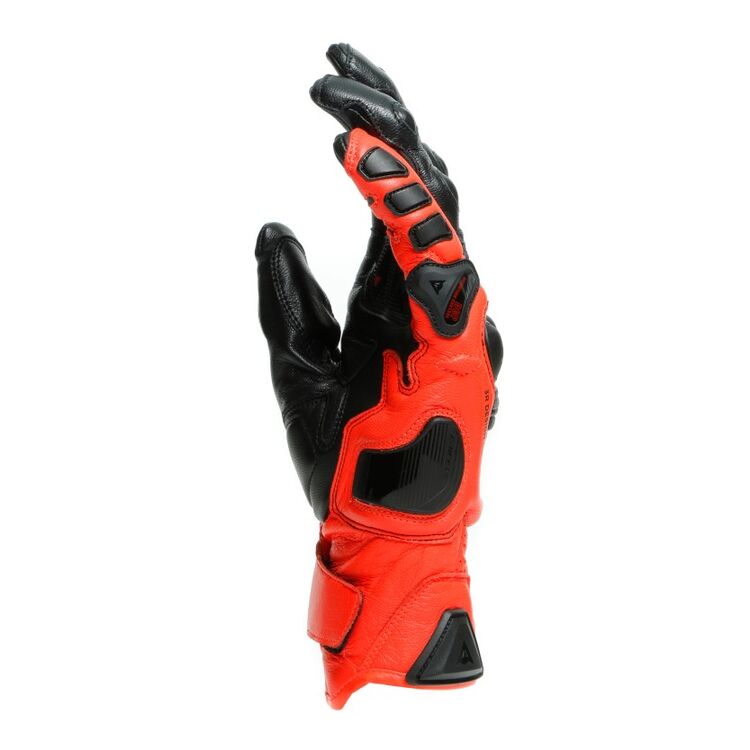 The Ultimate performance is in your hands. The Dainese brand was ranked first in the category of short sports gloves. the glove has steel knuckles and back, as well as a DCP system and heat-resistant little toe flooring for unprecedented protection. leather construction and sheepskin soles in drum color provide excellent comfort and an improved example of perfect handling and confidence in movement.
The Dainese 4 Stroke 2 gloves deliver well. Thermoplastic resin or stainless steel. Whatever your preference, the Dainese 4 Corsairs 2 Gloves cover the style and paddock for you. goatskin construction offers a balance of durability and a first-class sense of control. The inserts in the bottom of the hand and the hems are made of stainless steel. Rigid polyurethane slides on the wrist, palm, and ring finger are ready for action.
These gloves are just the ticket. All of the pluses of race gloves with stylish shape and color. Gloves have a short cuff. The closure is short as well. Would have preferred a larger closure strap at the wrist. Barely long and or wide enough to cover sleeve ends.
Features:
Drum-dyed goatskin leather
Stainless steel knuckle and back of hand inserts, set over thermoplastic resin
DCP system and hard slider on fourth finger
Perforated back
Micro-injection reinforcement on the palm
Micro-elastic elasticated stretch panels
Pre-curved fingers
Ergonomic tightening strap
Impact absorbing soft inserts
Thermoplastic polyurethane palm and the cuff sliders
Inserts in thermoplastic resin at the joints of the fingers
Added leather reinforcement at the palm and side of hands
Buy From: Revzilla | Cyclegear
---