Finding a new reliable mechanic requires more consideration than you might realize. You want to ensure that professionals handle your car or bike to preserve its condition. Whether you need routine auto maintenance or more complex engine repair, Choosing a Mechanic with the necessary tools and diagnostic equipment to do the task is essential.
Ensuring your car is being serviced by a reputable technician requires the careful choosing of a mechanic. Think about the following five things:
Factors to Consider When Choosing a Mechanic
For a vehicle to be durable, maintenance services are essential. It demonstrates how crucial it is to hire a reliable mechanic. There are numerous skilled mechanics due to demand. It cannot be easy to find the appropriate one. The following factors will assist you in choosing the ideal mechanic. 
1. Certifications 
The National Institute for Automotive Service Excellence certification is required for your auto shop and mechanic (ASE). The well-known organization ensures that mechanics and technicians are qualified to work on your car or bike to a high standard.
Online reviews on the market are always a good idea. You may not only check the credentials of a nearby mechanic, but you can also learn which shops to avoid.
2. Experience
Experience is one of the most important elements when looking for a mechanic. Working for a long time gives you a lot of valuable expertise. A skilled mechanic with experience working on various vehicles guarantees they provide trustworthy services.
The better the technician, the more experience they have. It would be sensible to select a highly skilled mechanic, even when individuals with less experience might offer fantastic services. You might check about the mechanic's expertise before hiring them.
Read Also: 5 Tips for Motorcycle Maintenance
3. Service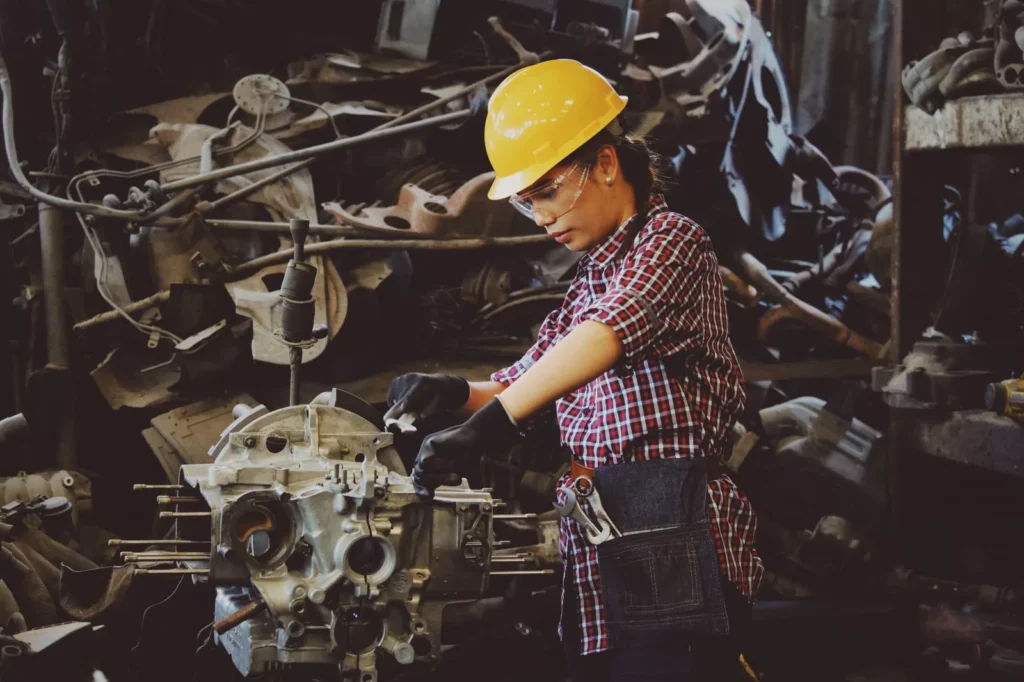 It is essential to mention that a vehicle may require mechanical services for various reasons. Numerous issues, including the engine and tires, may be responsible. Multiple mechanics focus on particular vehicle issues. The best course of action would be to select a mechanic depending on their area of expertise.
Most technicians can provide the services you may need, but if you want top-notch work done, you should pick one specializing in your vehicle issue.
4. Warranties 
When choosing a mechanic, it is always a good idea to enquire about the shop's warranties. You may feel secure knowing that you will be taken care of if issues arise after the repair processes are finished, thanks to a comprehensive warranty on all repairs.
Find out from the dealership if the repair facility is an associate if a warranty covers your vehicle. Ensure to receive the warranty in writing because it may restrict mileage and time.
5. Price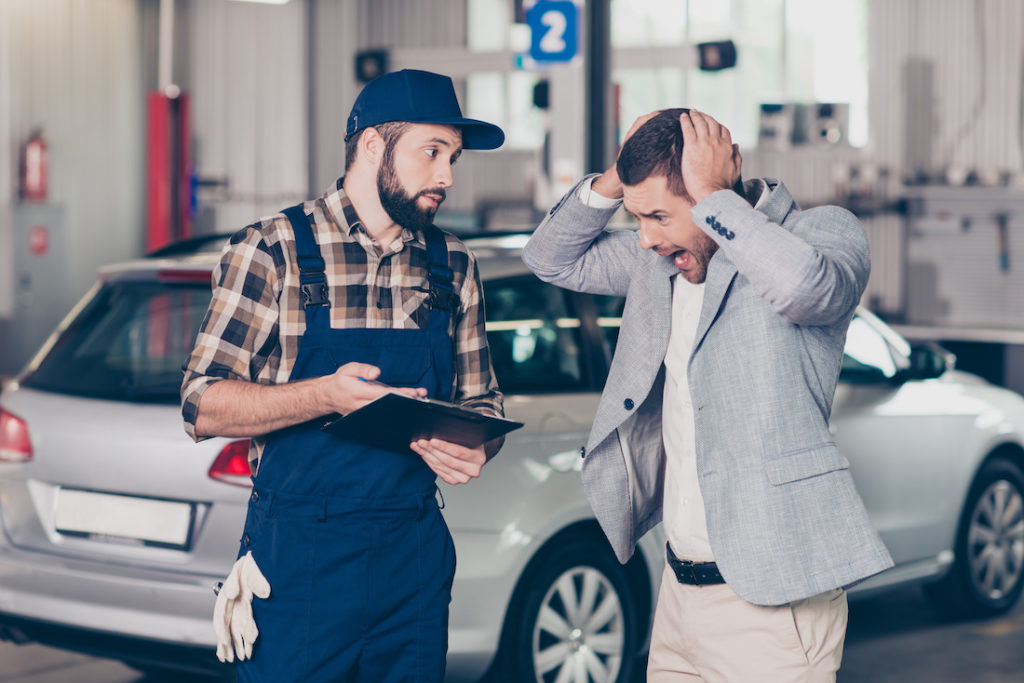 The cost of a mechanic's services is the final and most crucial factor. The price of owning a vehicle is often a long-term investment. Some people may find maintenance difficult because it can be expensive. The best mechanics will charge you a fee you can afford.
It is important to remember, nevertheless, that mechanics who provide excellent work are more likely to demand a higher fee than others. People with limited budgets should consider comparing the costs charged by several mechanics and selecting the best option.
Conclusion 
Though it's not always straightforward, choosing a mechanic doesn't have to be challenging. Find someone who specializes in your vehicle model, has a solid reputation, and has received good feedback from previous clients. Consider what kind of guarantee or warranty they offer and confirm they are available and willing to take the time necessary to complete tasks.
FAQs 
What Sort Of Guarantee Do They Offer?
Some mechanics do not provide a guarantee or warranty on their work. However, many do. If necessary, look for a repair that offers a warranty; otherwise, you won't be covered if the issue occurs. 
Do They Specialize In Your Type Of Vehicle?
Mechanically and electrically, several vehicle types differ significantly from one another. Choosing a mechanic with experience working on your car's make and model is essential. 
How Much Does Mechanic Charge?
Finding a skilled mechanic that doesn't charge a lot can be challenging at times, but it is achievable. To find the most economical mechanics, look for contract workers who operate their own companies.