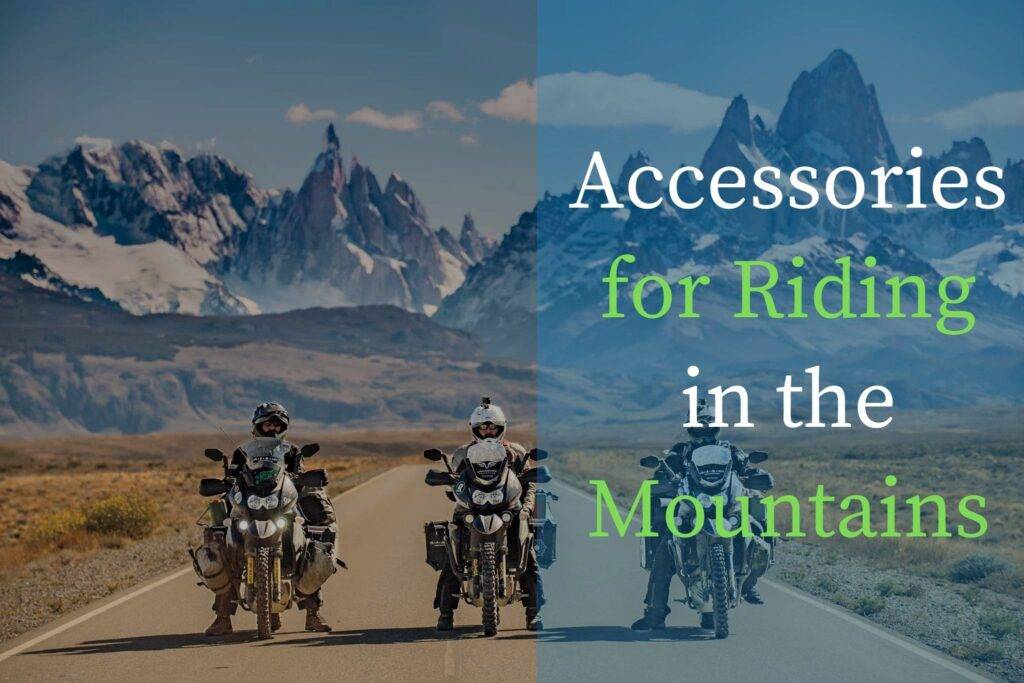 Are you one of those daring individuals that like riding a motorbike through beautiful scenery or on a mountain? If you answered yes, you must already know what goes on when preparing for a fun and safe trip. Some of you may believe that a simple road journey is usually risk-free, but this is not true! Whether you're a seasoned rider or a novice, safety should always come first. Therefore, investing in high-quality Accessories for Riding in the Mountains is something to consider.
All-season riding gear
As you ride further into the mountains, the temperature begins to decrease, making it necessary to acclimate your body to the lower temperatures. It's not a good idea to wear hot-weather clothing since it's designed to keep you warm rather than protect you from the cold. Similarly, cold-weather clothing causes the body to heat up even when needed, like on the plains when you ride to/from the mountains.
Waterproof Riding Boots
Riding boots are essential for every ride, but they are necessary Accessories for Riding in the Mountains. The necessity for protective and waterproof shoes grows when you face problems like slippery gravel and extremely cold water crossings.
Mountain riding boots like the TCX Baja Mid WP and the TCX Hub are incredibly comfortable and protective. The TCX Baja WP and TCX Drifter WP are two of the most excellent adventure-touring boots on the market for the most extreme riders. Wearing these boots may drastically improve your riding experience by increasing endurance, which is especially important for challenging mountain routes.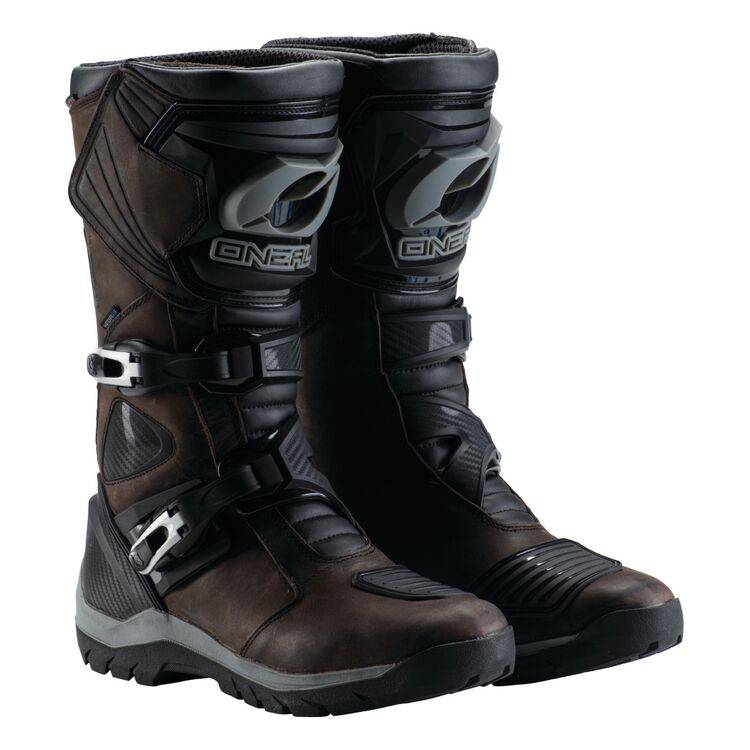 Cold-Weather Gloves
Gloves are essential Things You Need For riding on a trip to a cold climate. And not just any gloves, but gloves designed for use in cold weather. Gloves, like boots, protect not only against falling but also from the cold wind hitting your knuckles when riding.
The Revival! The Rev'it with the Galaxy H2O gloves The Sirius H2O gloves are among the best cold-weather gloves available since they are very protective, feature insulation, and are waterproof to keep your hands warm. In addition, these gloves are the only item that will keep your fingertips from freezing, which will affect your concentration and riding pleasure. So, whatever you do, make sure you don't forget you're riding gloves.
Innerwear
A quality pair of thermal innerwear, such as the Oxford base layer knitted top, is a necessary carry-along for riding in the mountains. Based on how low the temperatures are expected to drop. Its thermal characteristics keep you warm in the winter and cool in the summer. Not only that, but the compression fit helps to support your muscles and decrease tiredness when riding for lengthy periods.
Heated Grips for Handlebars
Heated grips are one of the most creative Accessories for Riding in the Mountains. And they're perfect for riding in the mountains or in cold weather. Oxford HotGrips are a terrific alternative for motorcycles, sports motorcycles, and touring bikes, and they come in some styles.
Conclusion
If you stick to the requirements outlined above Accessories for Riding in the Mountains, you'll find yourself riding along, taking in the beautiful beauty, serenity, and excitement of mountain riding!
FAQs
What gear should I be in going uphill on a motorcycle?
Make sure you're riding in first gear. Then, move your right foot to the rear foot brake as you prepare to take off while keeping your left foot as firmly planted as possible.
Can you ride a motorcycle with sweatpants?
Some riders wear a motorcycle jacket but complete the outfit with street pants.
What accessories should we get for Riding in the Mountains?
It would be best to get waterproof riding boots, riding gloves, Innerwear, etc., for riding in the mountains.