Buying your first motorbike is a thrilling adventure. What Kind of Motorcycle Should I Buy? You're entering a whole new world of transportation, travel, and sport, and life on two wheels is nothing like life on four wheels. Riding motorbikes is a lot of fun, and it opens up a lot of new options.
Getting the right motorcycle is essential because you'll be riding it for at least a few years before moving on to anything else. What motorbike would suit your needs, riding style, and budget?
This post will go through many motorbikes and provide information about motorcycle sizes and handling. We'll also discuss the best type of bikes for newbies, the pros and cons of buying motorcycles, and motorcycle safety. We hope this advice will guide you in making an informed decision about which motorbike to buy.
Are Street Bikes Suitable For Me?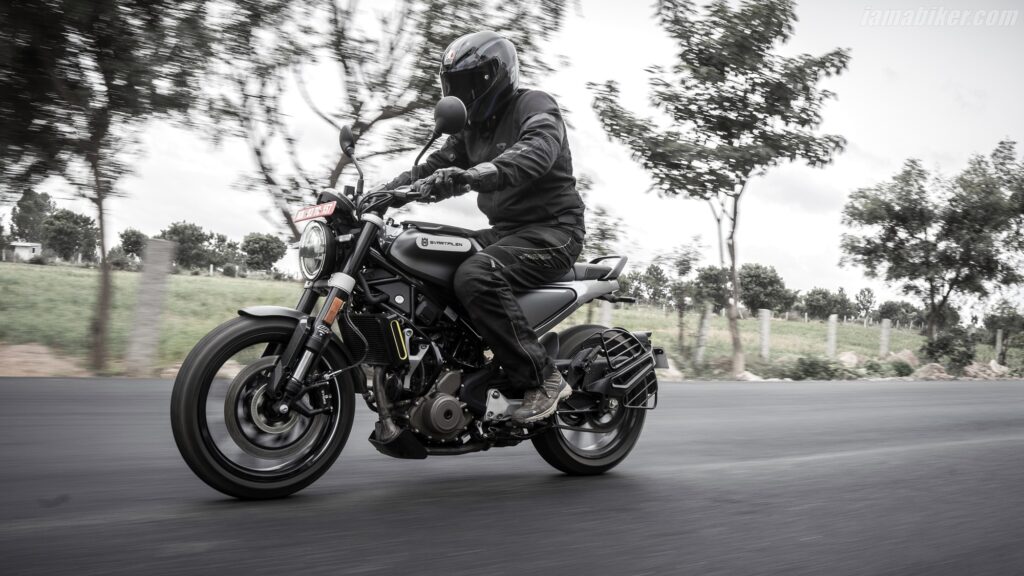 For new riders, street bikes are one of the most popular options. These bikes are all-around for zipping around town, commuting, and short getaways. They have a comfortable seating posture and a low center of gravity, making them more stable and manageable.
These bikes are often inexpensive and simple to maintain, with few service intervals. Street bikes are one of the most excellent motorbikes to learn since they will enhance your confidence and allow you to advance more rapidly.
Pros of street motorcycles: economical, dependable, has an excellent weight-to-power ratio, is inexpensive and straightforward to maintain, boosts confidence, and is universal.
Cons of street motorcycles: While small-displacement street motorcycles are fantastic for newcomers, you may outgrow them in a year or two.
SPORT BIKES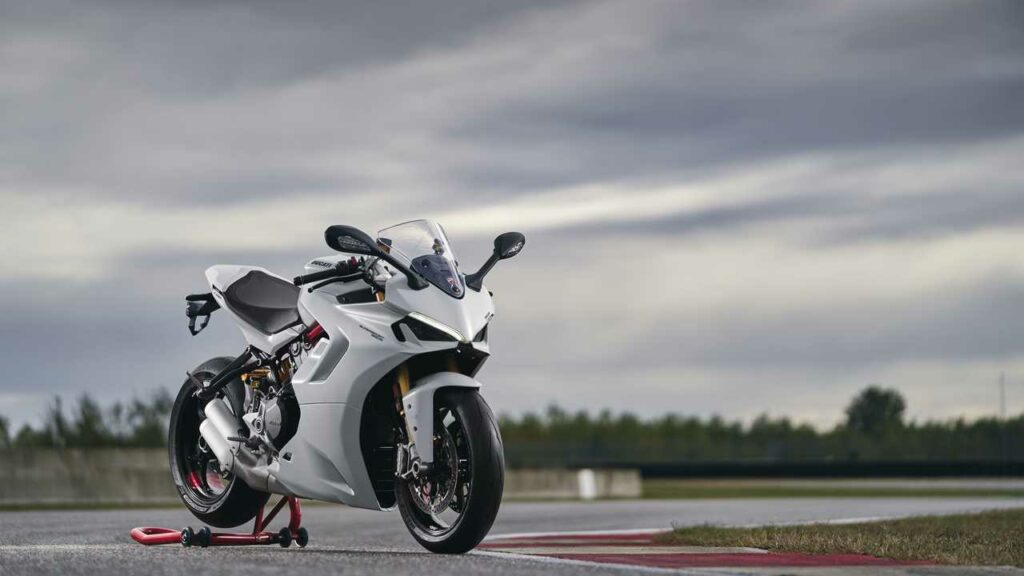 What motorcycle should you get if you want to scratch that knee on a racetrack? A sports bike is the perfect form of a motorbike for you if you like to ride powerful racing motorcycles. Sport motorcycles are not recommended for total novices due to their high power, sensitivity, and forward-leaning, athletic seating posture.
On the other side, several lower displacement sports bikes are on the market, so if you're a beginner, start with a sports bike under 350cc and work your way up once you've learned the fundamentals. Sports motorbikes are ideal for riders who enjoy speed, flair, and leaning into turns.
Pros of sports bikes: fast, stylish, elegant in corners
Cons of sport bikes: For total beginners, larger sport motorcycles may be too solid and unsafe.
Read Also: How to Be a Better, Faster, and Safer Motorcycle Rider
ADVENTURE MOTORCYCLES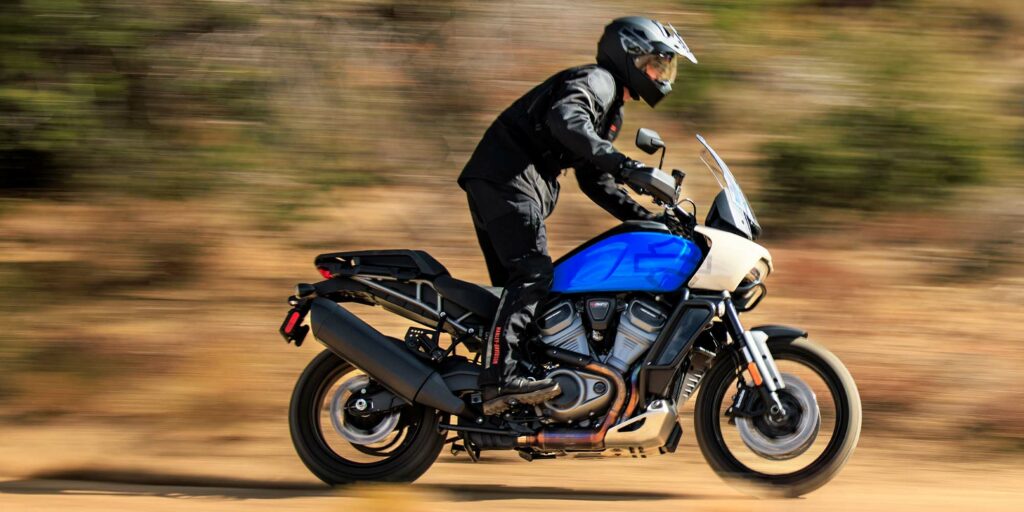 If you're unsure what kind of motorbike to buy because you're not sure what kind of riding you'll undertake, an adventure motorcycle might be a terrific option. Motorcycles for adventure are incredibly comfortable and simple to ride. They are also usually quite dependable and may be ridden on and off the road. They can be used as city and commuting bikes when necessary, but they can also be used for long-distance and weekend rides on and off the road.
Pros of adventure motorcycles: It's easy to ride, reliable, and low-maintenance. It may be used on and off the road.
Cons of adventure motorcycles: Most adventure bikes have a wider seat, which may be inconvenient for short riders. design with a purpose.
DIRT BIKES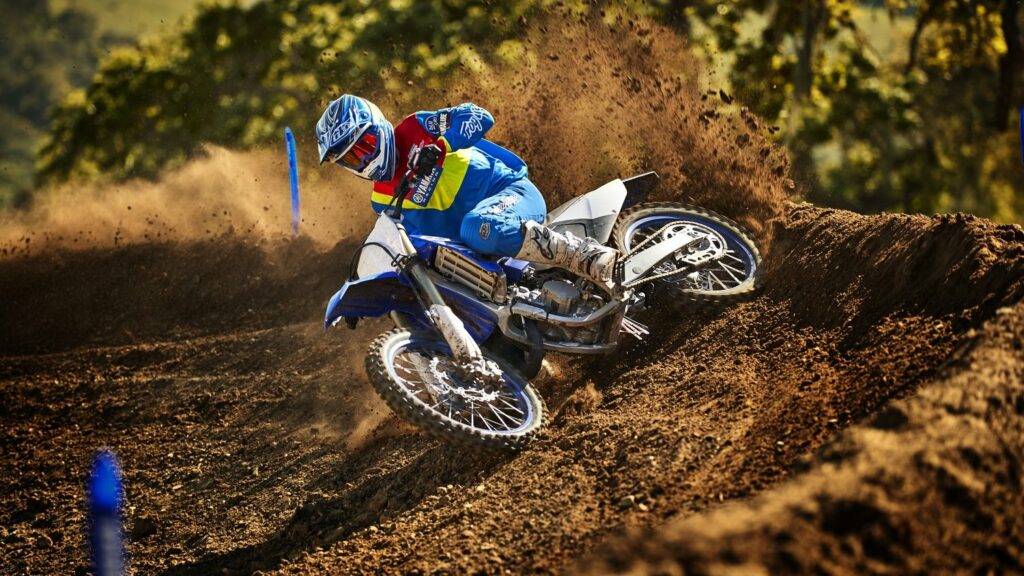 What sort of motorbike should you get if you don't want to deal with traffic? A dirt bike, no less! Dirt motorcycles are designed for pure off-road trail riding, so a dirt bike might be a terrific alternative if city and street traffic aren't your thing. Dirt motorcycles are light and fast, inexpensive, and fun. However, most dirt motorcycles are not street legal, so you may only ride them on the hills.
Pros of dirt bikes: lightweight, dependable, enjoyable to ride, minor maintenance, and inexpensive to purchase
Cons of dirt bikes: not street-legal; high center of gravity
Read Also: Best Dirt Bike Boots for Trail Riding and Off-Roading
ELECTRIC MOTORCYCLES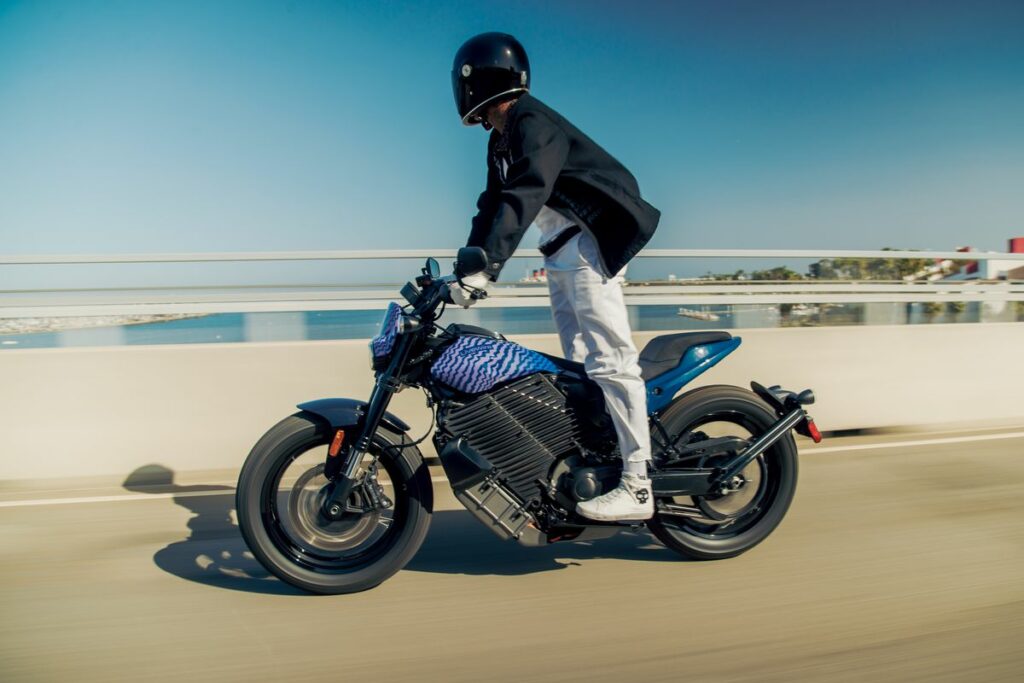 Because electric bikes do not utilize typical engines that require gasoline, they are classified as a separate category. Electric bikes are battery-powered, making them eco-friendly, fuel-efficient, and low-maintenance. Electric motorcycles come in various styles, including street, sport, and mud bikers. While most electric motorbikes are still on the heavy side, they are ideal for beginners because they do not require how to use the clutch.
Pros of electric motorcycles: eco-friendly, simple to ride, and inexpensive to operate and maintain
Cons of electric motorcycles: Charge intervals are short.
Conclusion
We hope that this information has assisted you in deciding which motorbike to purchase. Make sure you choose a bike that matches the riding you want to perform and study different types of motorbikes. Then, analyze the motorcycle's weight, size, and power for top performance and handling. Finally, make sure that your new motorcycle is always safe and protected.
FAQ's
What is a good CC bike for a beginner?
Your best bet as a beginner is likely something 1,200cc or smaller, as that is manageable in the city while giving you open road capability.
How do you know if a motorcycle fits you?
Check the distance from the seat to the controls: Make sure you can easily reach the foot and hand controls from the seat.
What motorcycle is easiest to maintain?
Dirt bikes, as a class, are last but not least since all of these bikes are made easy to take apart and put back together.